Yard - Reaas

Headquarters
Corso Vittorio Emanuele II, 22 – 20121 – Milano
VIA OMBRONE, 2/G – 00198 ROMA
Macro sector
Real estate
Micro sector
Advisory
YARD-REAAS is an independent Group, with over 20 years' experience, specialized in advisory and all-round management of real estate services for Italian and international Clients, operating in Italy through the Milan (headquarters) and Rome offices, and abroad through Paris and London offices. The Group has 160 highly qualified experts and operates in the market in different areas of the value chain, covering the entire life cycle of a property and ensuring the highest standards of advisory: from corporate & retail valuation and technical/environmental due diligence, to distressed asset management, advisory & agency, project & construction management, property & facility management, concerning assets and portfolios services. In France the Group activity is focused on project/construction management, technical/ environmental due diligence and IT property management platforms.
Telephone: +39 02 7780701                 Mail: info@yard.it / info@reaas.it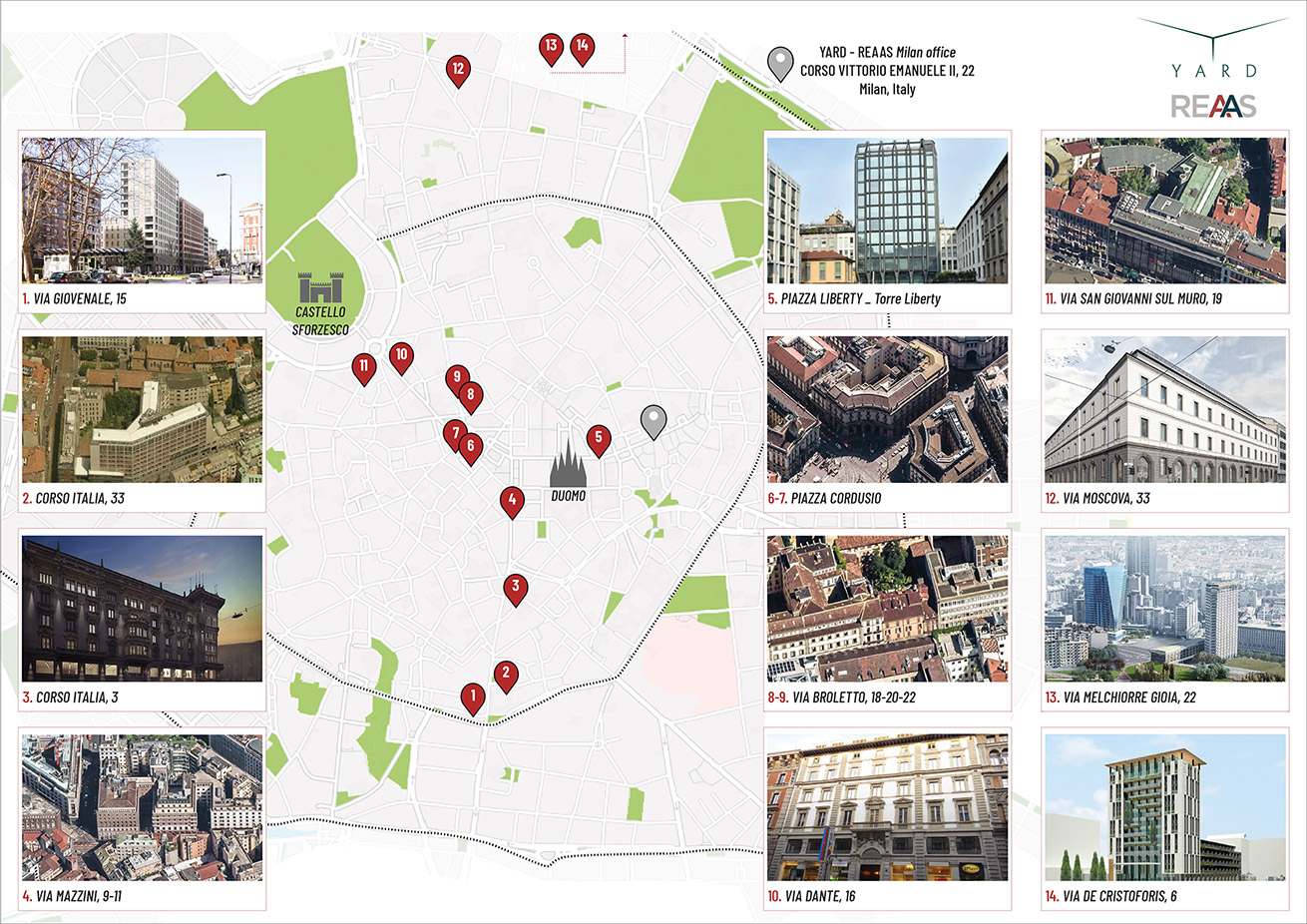 "Adding value to the regeneration projects through technical and environmental advisory"
Address
MILANO
Operator
Yard – Reaas
Sector
Services
The Group followed the main urban development activities carried out in Milan during the recent years. The strategy is aimed at adding value to the main regeneration projects through technical and environmental advisory. The multidisciplinary approach adopted allows the Group to operate from the preliminary study phases development (feasibility studies, environmental analysis, technical due diligence), to remediation and strip-out in terms of supervision of the works, to project management construction activities (for Investors) or project monitoring activities (for Banks).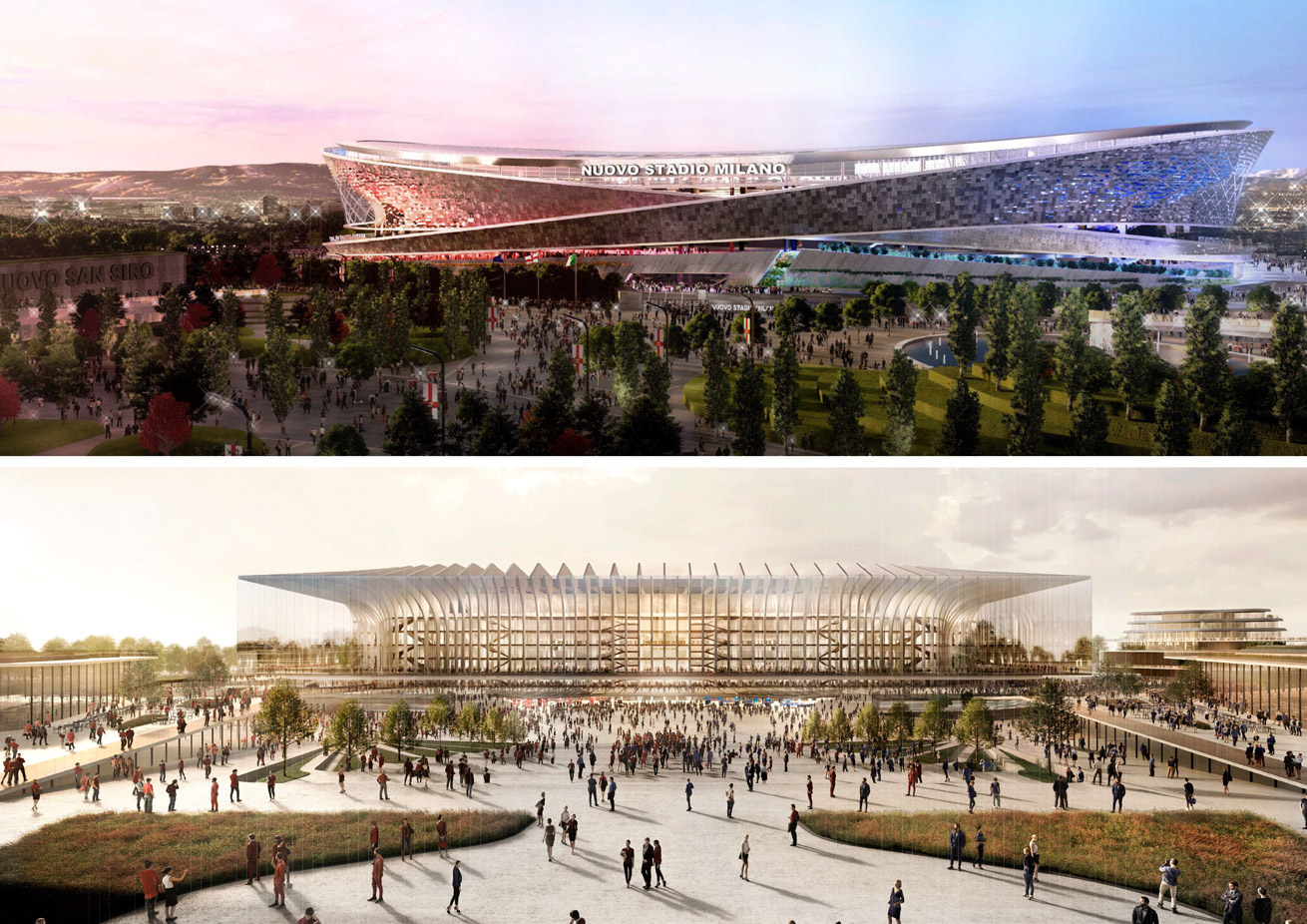 "Project Management services for Stadiums renovation and new construction development"
Address
MILANO
Holding company
Yard – Reaas
Sector
Services
Over the last years the Project Management Department has developed activities for Stadiums renovation and new constructions, aimed at complying to regulatory and functional innovations in response to the requests of Football Clubs.
Examples under development: the Milan Stadium, the Pisa Arena Garibaldi Stadium, the Novara Silvio Piola Stadium. The company is interested in evaluating development opportunities with international Investors. The wide experience of the Group's technicians ensures technical-regulatory and economic specific knowledge in the sports sector of Stadiums infrastructure.
WHAT IS MIPIM
MIPIM, the premier real estate event, gathers the most influential players from all sectors of the international property industry for four days of networking, learning and transaction through premium events, conferences and dedicated exhibition zones.
GET IN TOUCH
Bees Communication
Via del Piombo, 4
40125  Bologna (BO) – Italy
Ph. 051 1998 6650
info@beescommunication.it
P.IVA 03218451205