UNIPOL GROUP - URBAN UP

Headquarters
Via Stalingrado, 45 – Bologna
Macro sector
INVESTOR & DEVELOPER
Micro sector
Investor & Developer
Unipol is one of the main insurance groups in Europe with total premiums of roughly €12.3bn of which €7.9bn in Non-Life and €4.4bn in Life (figures from 2017). Unipol adopts an integrated offer strategy and covers the entire range of insurance and financial products, operating primarily through UnipolSai Assicurazioni S.p.A., leader in Italy in the Non-Life business. The Group is also active in direct MV insurance (Linear Assicurazioni), transport and aviation insurance (Siat), health insurance (UniSalute) and is present in the bancassurance channel. It also operates in the banking realm through Unipol Banca branches and manages significant diversified assets in the real estate, hotel and agricultural (Tenute del Cerro) sectors. Unipol Gruppo S.p.A. is listed on the Italian Stock Exchange.
Telephone: +39 051 5077111                Mail: URBANUP@unipolsai.it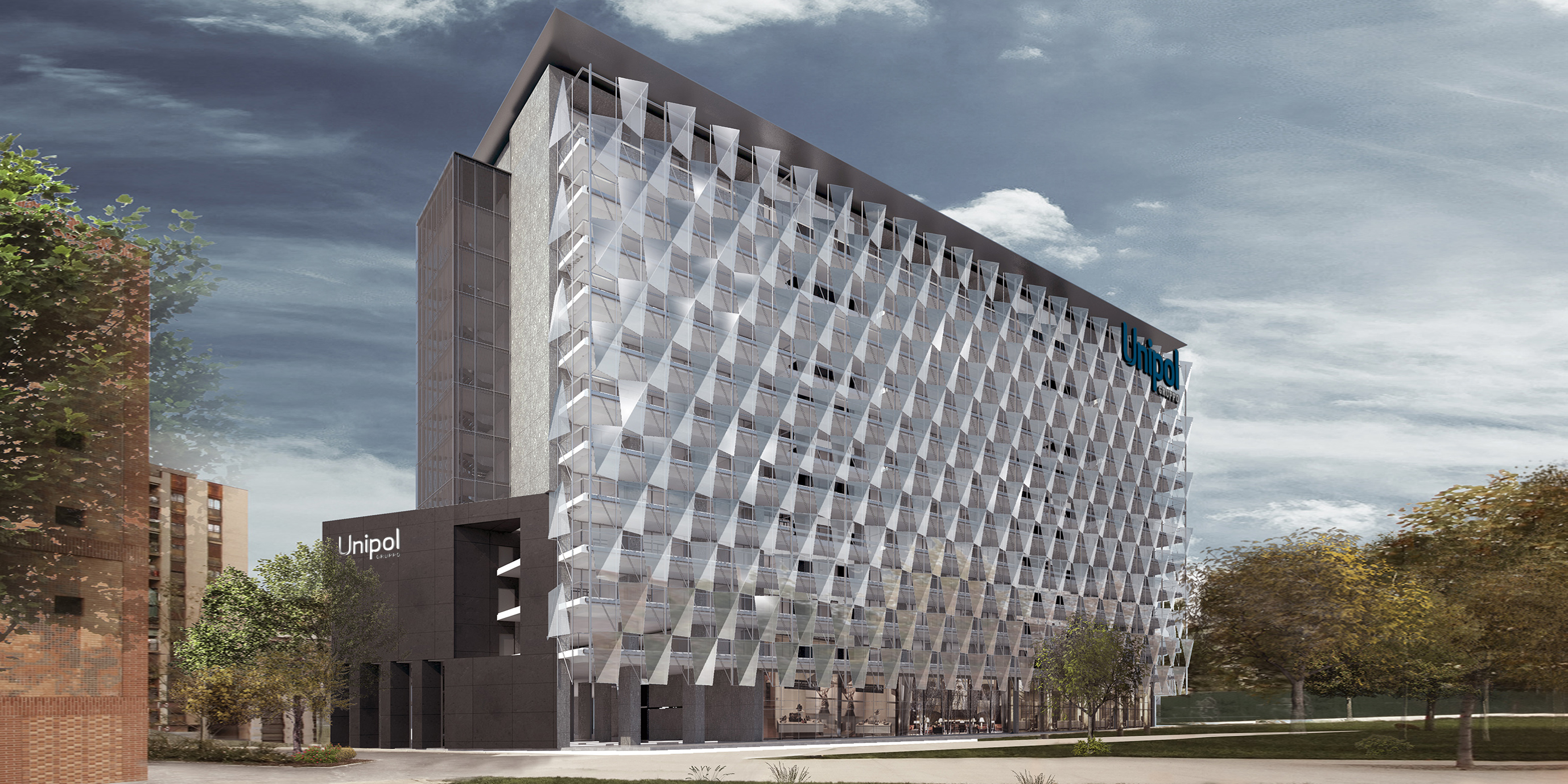 2
SQUARE FOOTAGE:
sqm 37.500
Address
Via De Castillia, 23 – Milano
Holding company
UnipolSai Assicurazioni
Sector
office
This new project serves as an example of sustainable urban revitalization, successfully integrating the building into Milan's new Business District. Its architectural solutions, designed by Progetto CMR, aim at creating flexible spaces, reducing environmental impact and consumption thanks to a plant design system that uses renewable energy. The photovoltaic action of the external surfaces, treated with titanium dioxide, will help reduce local air pollution. The result is a symbol-building, an international best practice, designed for the wellbeing of its users and the community.
Square footage
sqm 37.500
Square footage commercial
sqm 37.500
Timing
2019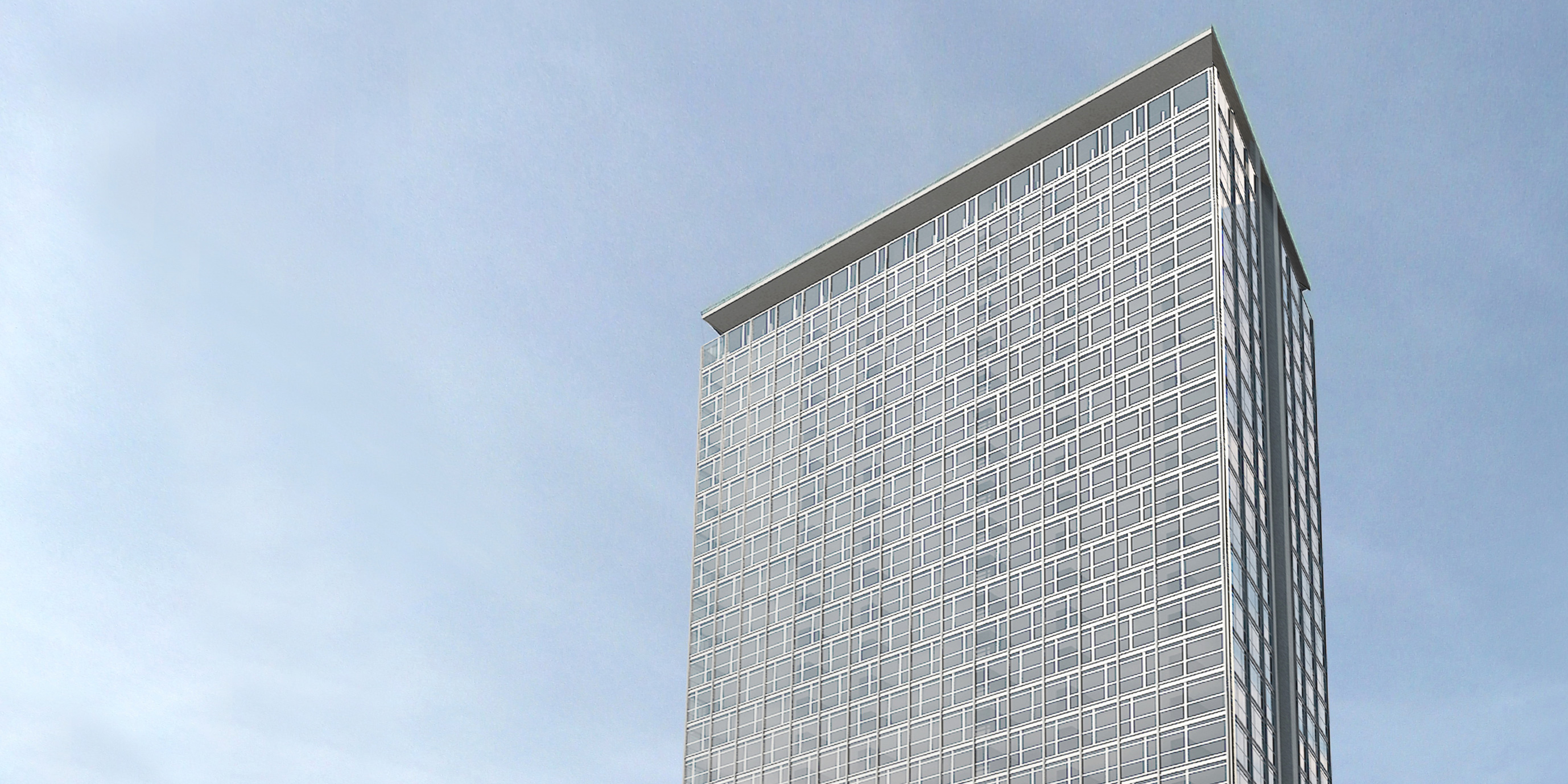 1
SQUARE FOOTAGE:
sqm 26.600
2
SECTOR:
entertainment, residential
Address
Via FARA, 41 – Milano
Holding company
UnipolSai Assicurazioni
Sector
entertainment, residential
Designed by architect Melchiorre Bega, the GalFa Tower was constructed between 1956 and 1959. The renovation project, by
Studio BG&K Associati, foresees the preservation of the tower's image while highlighting its peculiarity. The front will host a crystal cube with an elevator to access the retail areas, and in the back there will be the entrance of the apartments and the restaurant. GalFa will become a multi-functional building with a business hotel (Melià Group), temporary apartments in the higher floors (Halldis, Domux Home) as well as a rooftop hosting a restaurant bar.
Square footage
SQM 26.600
Square footage entertainment/ Square footage residential
SQM 7.419 + SQM 7.208
Timing
2019
WHAT IS MIPIM
MIPIM, the premier real estate event, gathers the most influential players from all sectors of the international property industry for four days of networking, learning and transaction through premium events, conferences and dedicated exhibition zones.
GET IN TOUCH
Bees Communication
Via del Piombo, 4
40125  Bologna (BO) – Italy
Ph. 051 1998 6650
info@beescommunication.it
P.IVA 03218451205