Progetto CMR

Headquarters
Corso Italia, 68 – MILANO
Macro sector
real estate business service
Micro sector
architect/engineering
Progetto CMR, established in 1994, is an architecture firm specializing in integrated design, that delivers versatile, efficient, and sustainable architecture by applying a methodology based on an analysis of each client's needs. The firm is organized into three integrated macro areas (Architecture, Engineering and Design) to provide tailored, innovative and sustainable solutions at every scale, from large urban plan projects, to architecture and interiors. The practice is headquartered in Milan and has offices in Rome, Athens, Beijing, Ho Chi Minh, Istanbul, Jakarta, Moscow, Prague, and Tianjin. Progetto CMR is a member of the European Architects Network (EAN). Since 2010, Progetto CMR has been listed among the top 100 worldwide architecture firms, according to the BD World Architecture Top 100 classification.
Telephone: +39 02 5849091                Mail: a.roj@progettocmr.com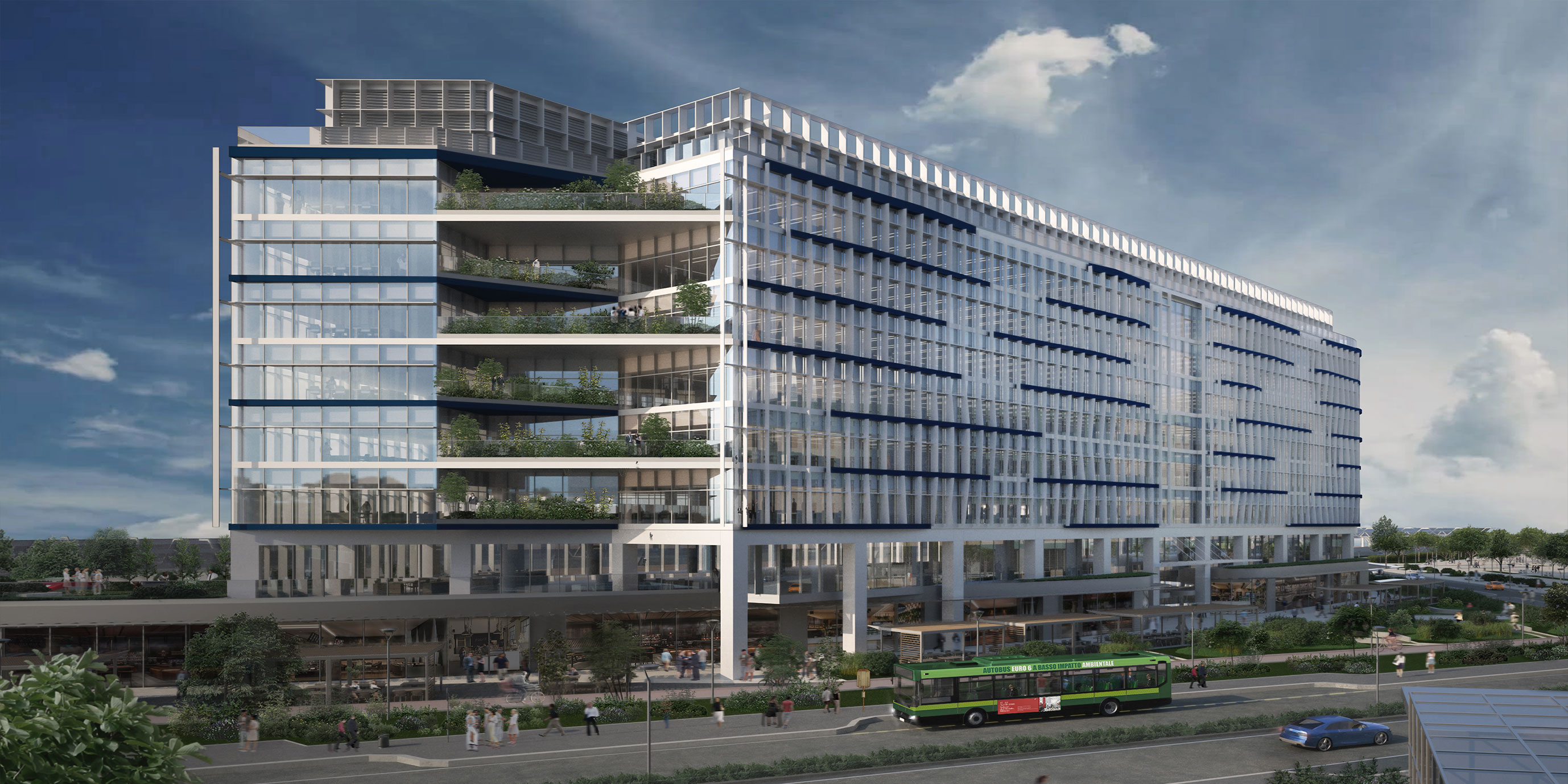 1
SQUARE FOOTAGE:
sqm 33.000
2
SQUARE FOOTAGE DIRECTIONAL:
sqm 31.000
"spark one – Milano santa giulia"
Address
Milano santa giulia
Holding company
Progetto CMR
Sector
OFFICE
The design approach of Spark One is the result of an integrated work between urban planning, flow analysis, external spaces and architecture design, inspired by the concepts of community, sustainability, efficiency and involvement. A new office building with an open ground floor accessible from the outside, which will host commercial activities, thus creating a meeting place and an attractive center for the entire area. The unique architectural choices of the project, entirely developed in BIM, respond not only to purely aesthetic criteria, but also to to get both LEED Platinum and WELL Gold certificate.
Square footage
sqm 33.000
Square footage directional
sqm 31.000
Timing
2020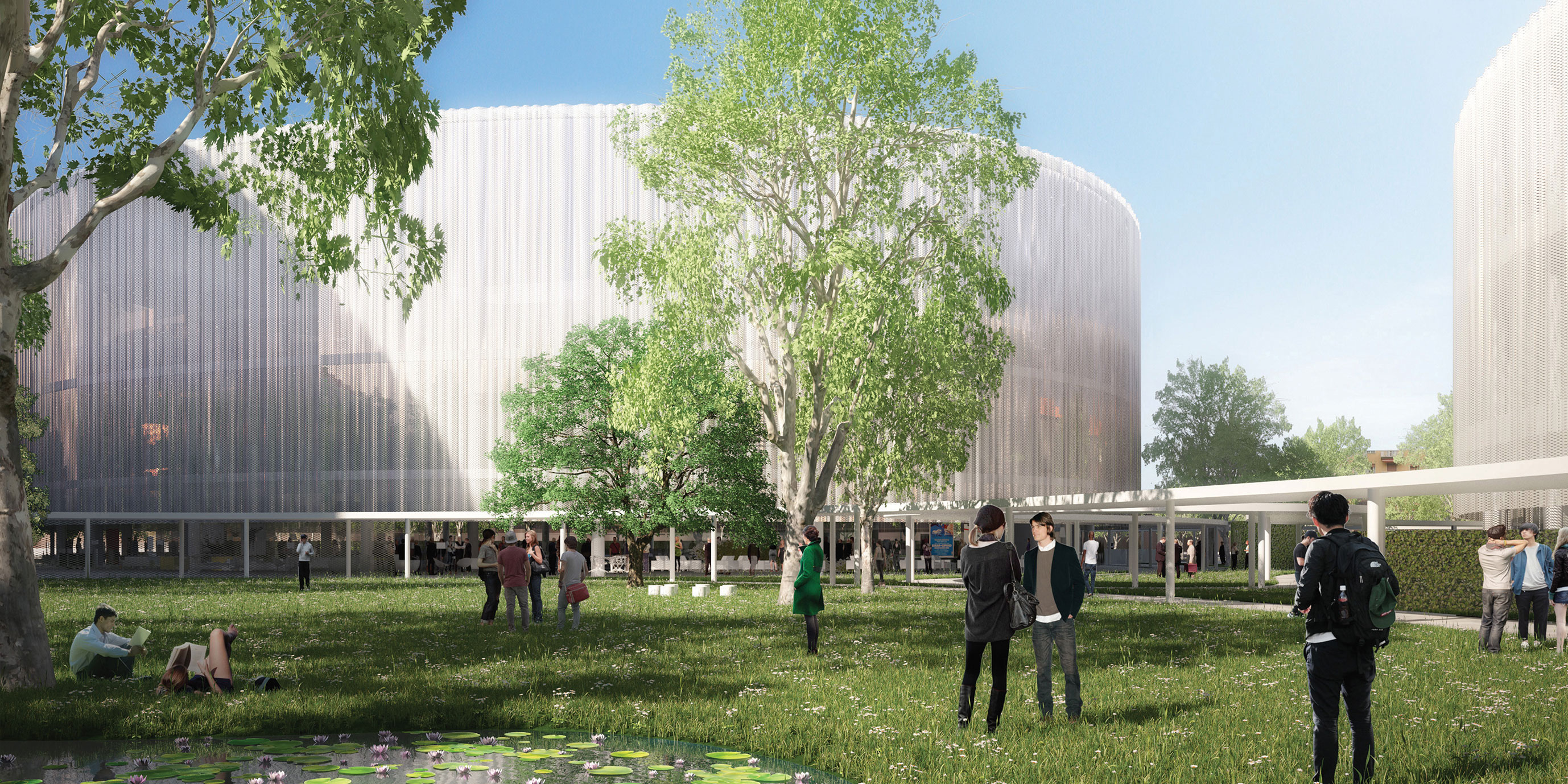 1
EXECUTIVE ARCHITECT
Progetto CMR
2
DESIGN ARCHITECT
Kazuyo Sejima + Ryue Nishizawa / SANAA
3
SECTOR:
university campus
"Bocconi University Campus"
Address
Via sarfatti – Milano
Holding company
Progetto CMR
Sector
university campus
Transparent, green and inclusive. These will be the characteristics of the new Bocconi Urban Campus located on a large site close to the center of Milan, adjacent to the existing university. The area will include a residence for students and professors, the new headquarters of SDA Bocconi, a public park and recreational sports centre with swimming pool, gyms and fitness centre available to Bocconi community and to the whole city. Many energy-saving features have been incorporated, including a transparent façade cladded with metal mesh facade,rainwater recycling systems and solar panels. Design Architect: Kazuyo Sejima + Ryue Nishizawa / SANAA – Executive Architect: Progetto CMR
Square footage
MQ 70.000
Park
sqm 17.000
Timing
2019
WHAT IS MIPIM
MIPIM, the premier real estate event, gathers the most influential players from all sectors of the international property industry for four days of networking, learning and transaction through premium events, conferences and dedicated exhibition zones.
GET IN TOUCH
Bees Communication
Via del Piombo, 4
40125  Bologna (BO) – Italy
Ph. 051 1998 6650
info@beescommunication.it
P.IVA 03218451205