Prelios Group

Headquarter
Via Valtellina, 15/17 – 20159 Milano
Macro sector
Alternative Asset Management
Micro sector
Real Estate Asset Management, Developer, Architect/Engineering
The Prelios Group is the gateway to Italy's asset management, credit servicing and integrated real estate services market. It is one of the leading Italian and European providers of alternative asset management and specialized real estate services, with more than 40 billion euro in assets under management (AUM). Its unique services cover every part of the real estate life cycle: asset management, investment management, due diligence, real estate advisory, valuation of individual properties and real estate asset portfolios, building, project and property management, real estate brokerage, investment funds and distressed asset management.
Telephone: +39  0262811                 Mail: pressoffice@prelios.com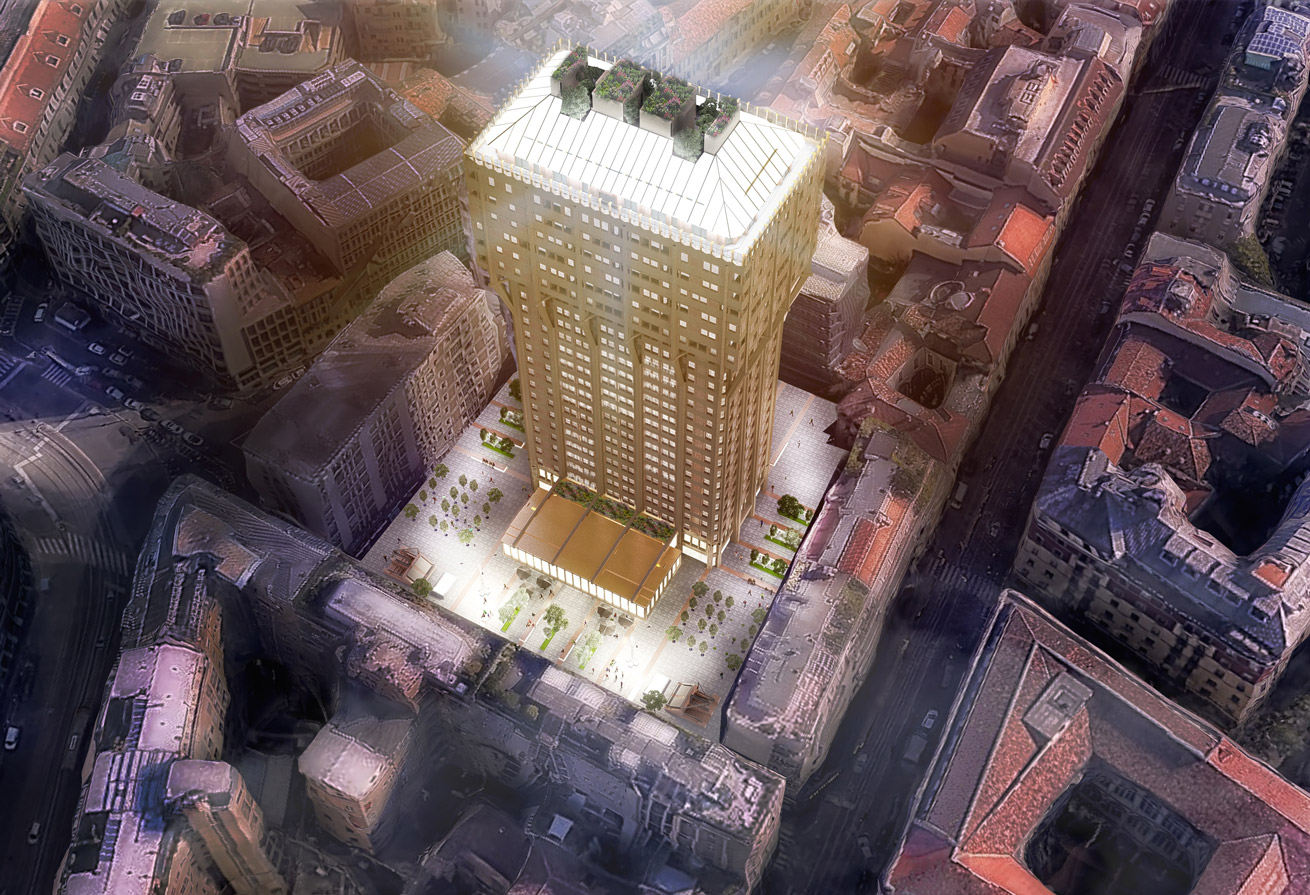 1
SQUARE FOOTAGE:
sqm 30.000
3
SQUARE FOOTAGE OFFICE:
sqm 20.000
Address
Piazza Velasca, 3/5 – 20122 Milano
Holding company
Prelios Group
Sector
Residential, Retail, Public park
The Torre Velasca tower has been one of the city's best-known architectural symbols of Milan since 1957. Situated in the heart of the metropolis, not far from the Cathedral, the 106-meter high Torre Velasca is a 26-storey building for mixed commercial and residential use. The asset has been acquired by Hines, the international real estate firm, through a real estate Italian investment fund managed by Prelios SGR. The project involves a comprehensive refurbishment and modernization program to transform the Torre Velasca into a high-quality office-led, mixed-use scheme, while enhancing the surrounding Piazza Velasca, which takes its name from the tower. The Prelios Group Corporate & Business Development unit acted as advisor for the acquisition while the Prelios Integra business unit provided technical services.
Square footage
sqm 30.000
Square footage office
sqm 20.000
Timing
2022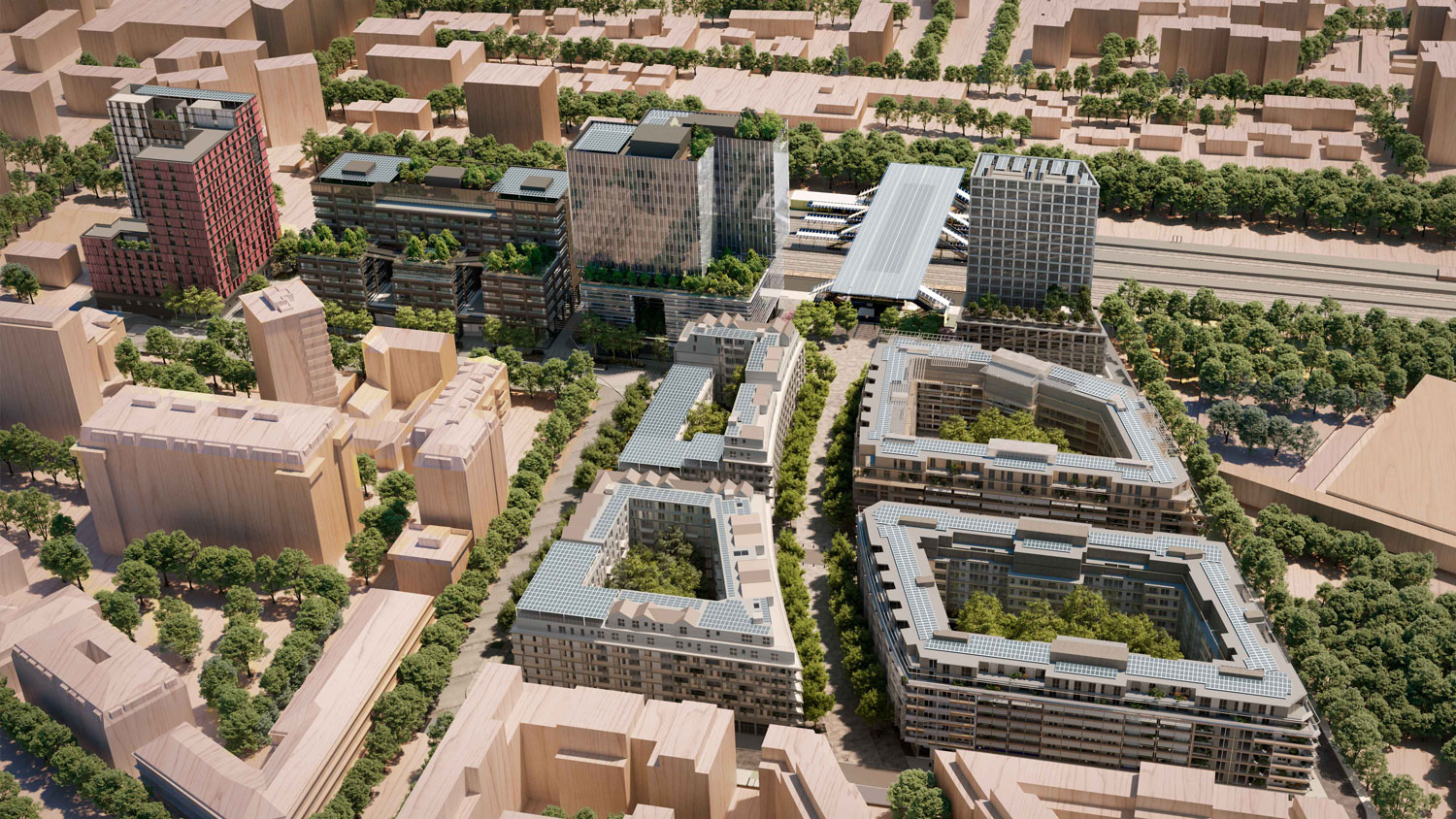 1
SQUARE FOOTAGE:
sqm 1.500.000
Address
20099, Sesto San Giovanni (MI)
Holding company
Prelios Group
Sector
Residential, Retail, Commercial, Student housing, Entertainment, Office, Public park, Services, Hospitality industry, Education & Training, Logistic, Tourism, Healthcare facilities
As one of the largest urban redevelopment project in Europe, with an overall gross surface area of about 1.5 million square meters, Milanosesto is a milestone in the evolution of the great city of Milan into one of Europe's most advanced and important metropolises. The project is a "mixed-generation product mix" development with a specific angle on new residential asset classes such as resi-for-rent as well as student and senior housing, and will include the creation of a highly innovative hospital and medical research center set in an urban park, and green areas for a total of more than 450,000 square meters.
Square footage
sqm 1.500.000
Residential
sqm 700.000
Office
sqm 110.000
Commercial/Retail
sqm 130.000
Receptive/Entertainment
sqm 20.000
Industrial/Artisan
sqm 30.000
Logistics/Distribution
sqm 40.000
Timing
2037