Prelios Group

Headquarter
Via Valtellina, 15/17 – 20159 Milano
Macro sector
real estate business services
Micro sector
ALTERNATIVE ASSET MANAGEMENT
The Prelios Group is the gateway to Italy's asset management, credit servicing and integrated real estate services market. It is one of the leading Italian and European providers of alternative asset management and specialized real estate services, with more than €30 billion in assets under management (AUM). Its unique services cover every part of the real estate life cycle: asset management, investment management, due diligence, real estate advisory, valuation of individual properties and real estate asset portfolios, building, project and property management, real estate brokerage, investment funds and distressed asset management.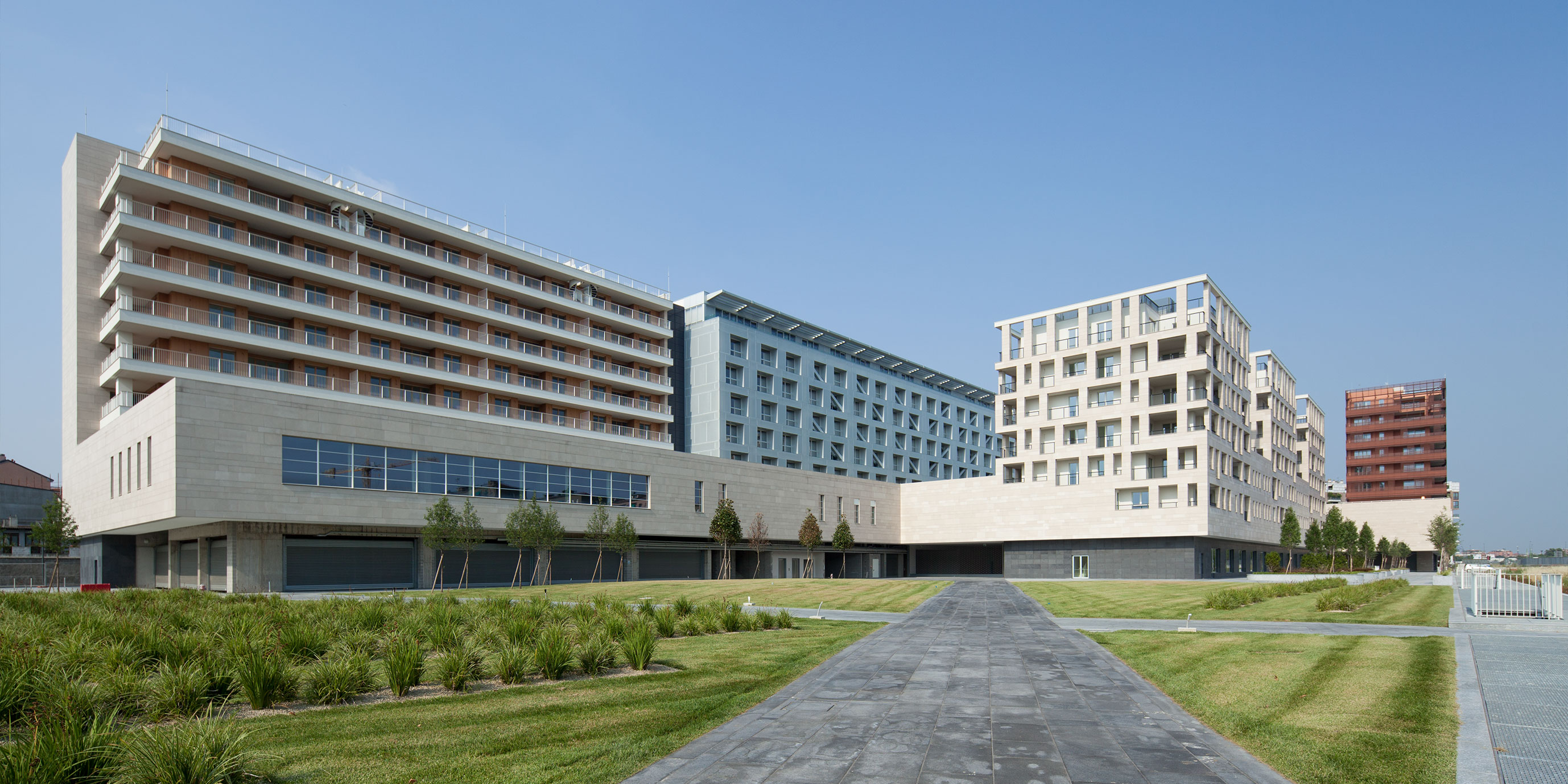 1
SQUARE FOOTAGE RESIDENTIAL:
sqm 20.764
3
SQUARE FOOTAGE:
sqm 44.691
Address
Milano porta vittoria
Holding company
Niche Fund (Prelios SGR)
Sector
residential, commercial, entertainment
Project Porta Vittoria refers to a real estate complex located in Milan's Porta Vittoria district, a few kilometers from Milan Cathedral, the city center and Linate Airport. The project envisages buildings faced in stone, wood and cotto tiles, as well as an extensive parkland. Prelios SGR (Prelios Group) is one of Italy's leading real estate asset management companies. Prelios SGR is an innovator in real estate investment products, and now manages 29 real estate funds, 1 SICAF and 2 separate accounts, accounting for a total € 4.5 billion of assets under management.
Square footage
sqm 44.691
Square footage residential
sqm 20.764
Timing
Dec. 2020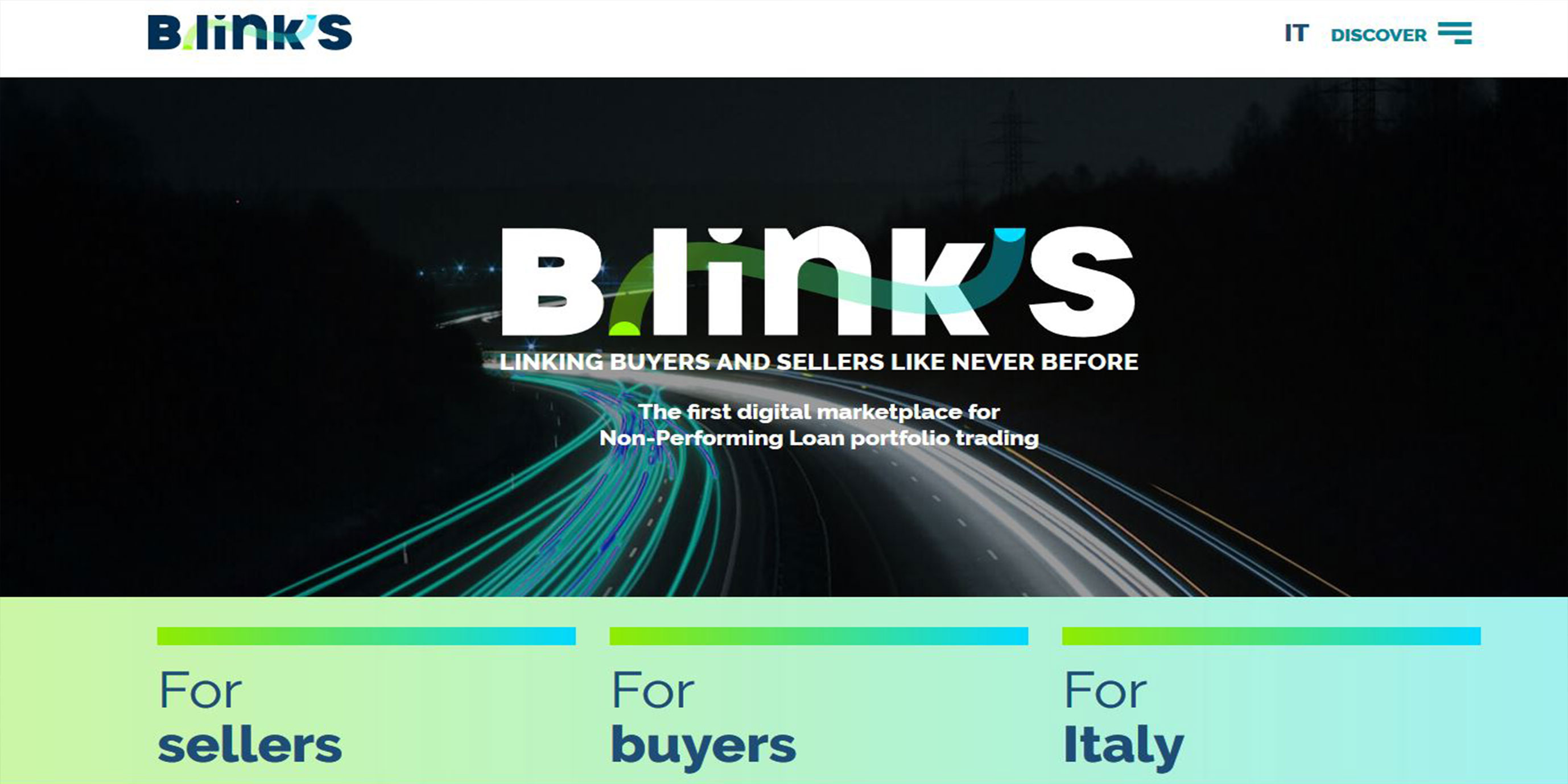 Address
Web Platform project
Holding company
Prelios Group
Sector
services
The BlinkS platform is a digital marketplace for loan portfolio trading. It is an innovative tool developed by the Prelios Group, providing the Italian banking system and investors with access to a transparent, liquid and efficient market, governed by clear rules. Banks using BlinkS will be able to maximize the price of their loan portfolios and, at the same time, minimize disbursement of their internal resources, with the certainty of maximum buyer engagement. For investors, BlinkS offers entry into a broad, transparent market with international information standards, a market where the investor can be sure that the only variable is the price offered. www.blinks.prelios.com
WHAT IS MIPIM
MIPIM, the premier real estate event, gathers the most influential players from all sectors of the international property industry for four days of networking, learning and transaction through premium events, conferences and dedicated exhibition zones.
GET IN TOUCH
Bees Communication
Via del Piombo, 4
40125  Bologna (BO) – Italy
Ph. 051 1998 6650
info@beescommunication.it
P.IVA 03218451205