Morning capital

Headquarters
Via Aldo Rossi 4, 20149, Milano
Macro sector
Real Estate Business Services
Micro sector
Asset & Investment Management
Morning Capital is a real estate full service provider company that, by leveraging on digital disruption, offers the most modern expertise in real estate financing together with traditional technical and administrative services, to complete its range of services with innovative vertical management solutions for urban regeneration.
The company offers a wide range of services for the management of small, medium and large real estate portfolios, as follows: Asset & Investment Management, Deal Origination & Transactions, Property & Building Management, Project & Development Management, Advisory, RE Financial Services, Advanced Business Services. This last business line came up in 2020 and it's already become the second revenue line of the company. It deals with the digitization of analog processes in the commercial sphere of residential letting and sale, with an additional service designed for people: the digital concierge H24/365.The company is located in Milan, Rome, Turin and Genoa.
Morning Capital manages the assets of qualified and institutional investors in a professional, creative, solid and transparent approach and works every day to make the neighbourhoods and cities in which it works more innovative and functional.
Telephone: +39 0289835811                 Mail: info@morningcapital.eu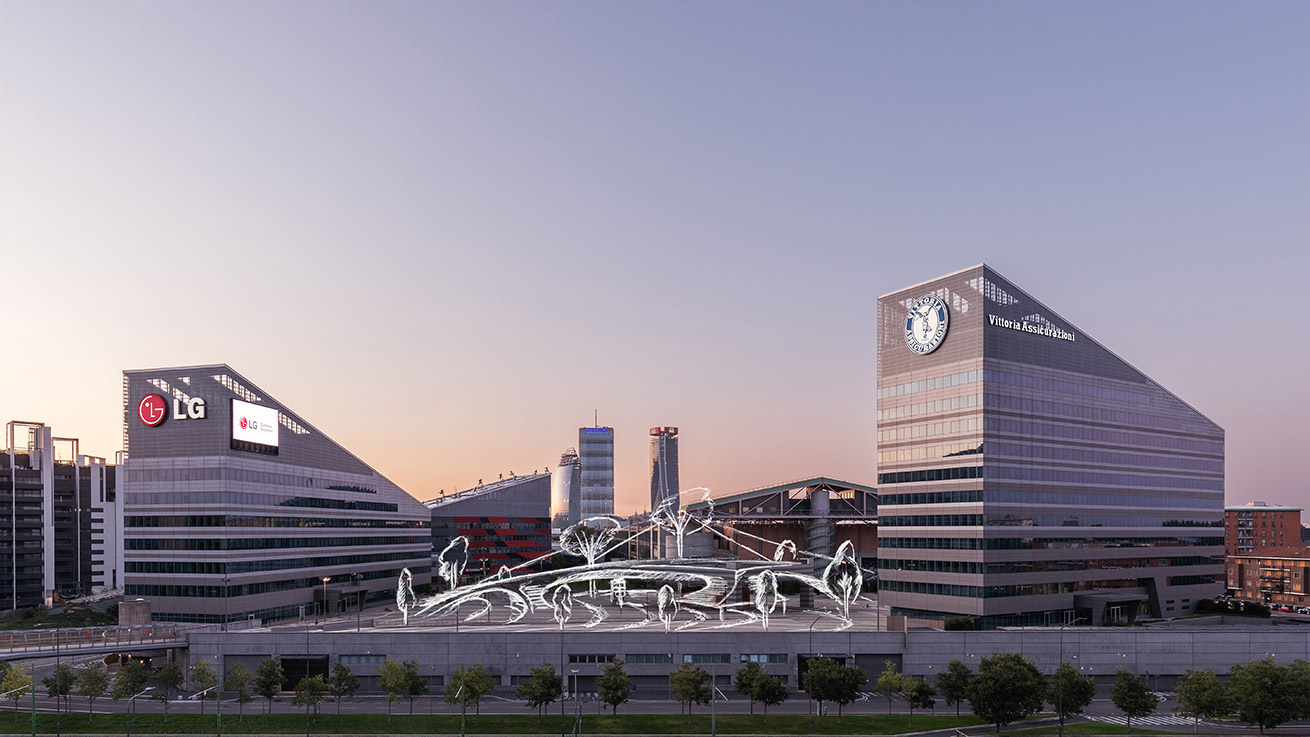 "RE development projects:
a continuous enhancement process"
Address
Piazza G. Valle
Operator
Morning Capital
Sector
SERVICES
Morning Capital carefully monitors and interprets Market changes and the cultural footprint of the social environments in which it works, constantly updating its projects with solutions that are always one step ahead of rapidly evolving market demands.
The case history presented is Parco Vittoria, one of the most important urban regeneration projects developed for Expo 2015, that entails renovation projects, through the provision of personal services together with more traditional real estate services, the installation of green barriers to protect buildings and ensuring that the largest square in Milan, Piazza G. Valle, is fully available to citizens.
Square footage
sqm 100,000
Services to the public for
3,000 persons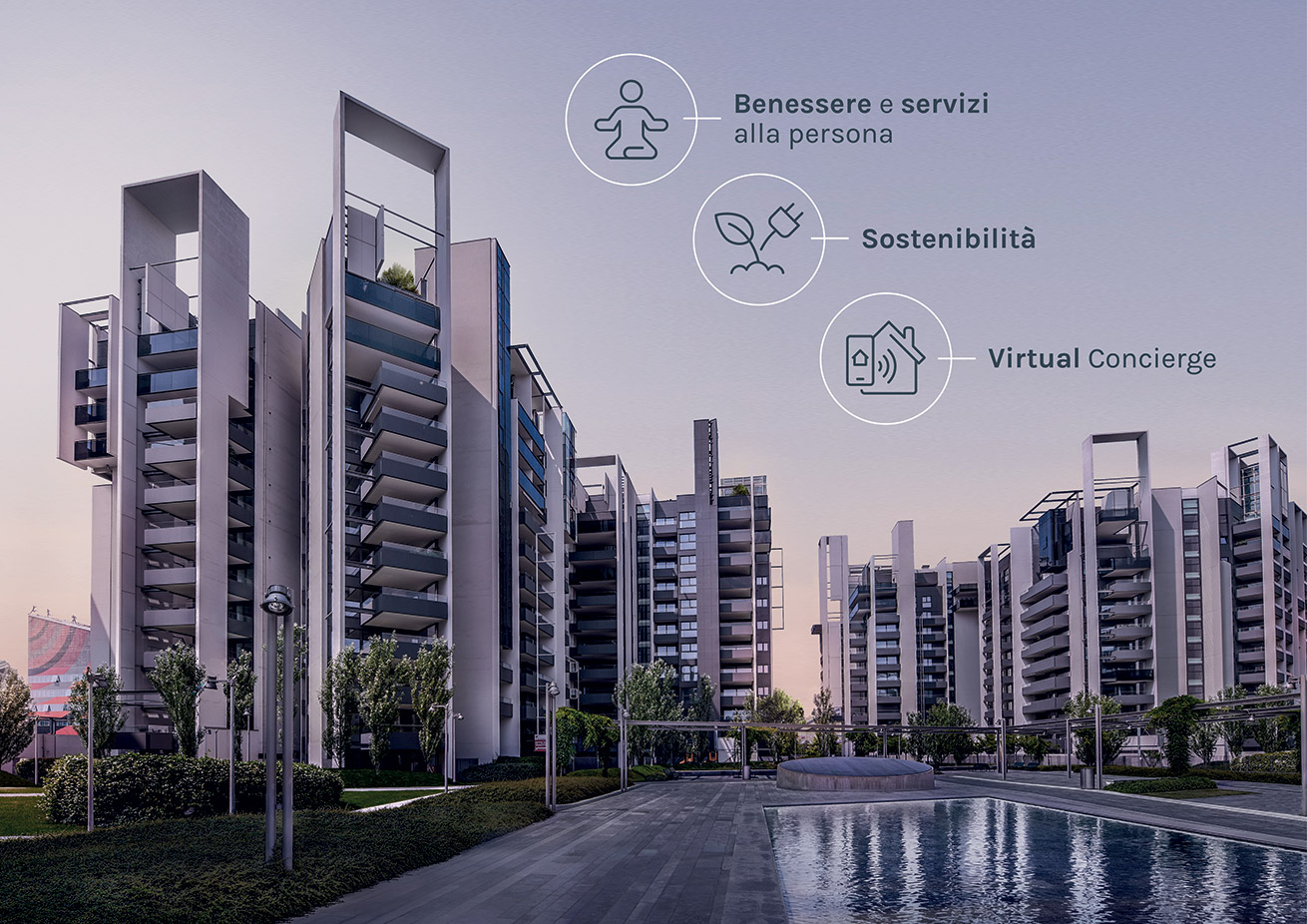 "The new era of real estate and personal services"
Address
Via Traiano
Holding company
Morning Capital
Sector
SERVICES
Morning Capital is a strong supporter of the benefits brought about digital transformation and disruption and the culture of sustainability, that have a direct impact on the well-being of people and, thus, of urban communities. Leader in the real estate industry thanks to its traditional services, Morning Capital stands out for the continuous updating of the value chain of the real estate experience – from planning to design, realisation and use – as regards the concept behind new services for businesses, public administrations and personal belonging.