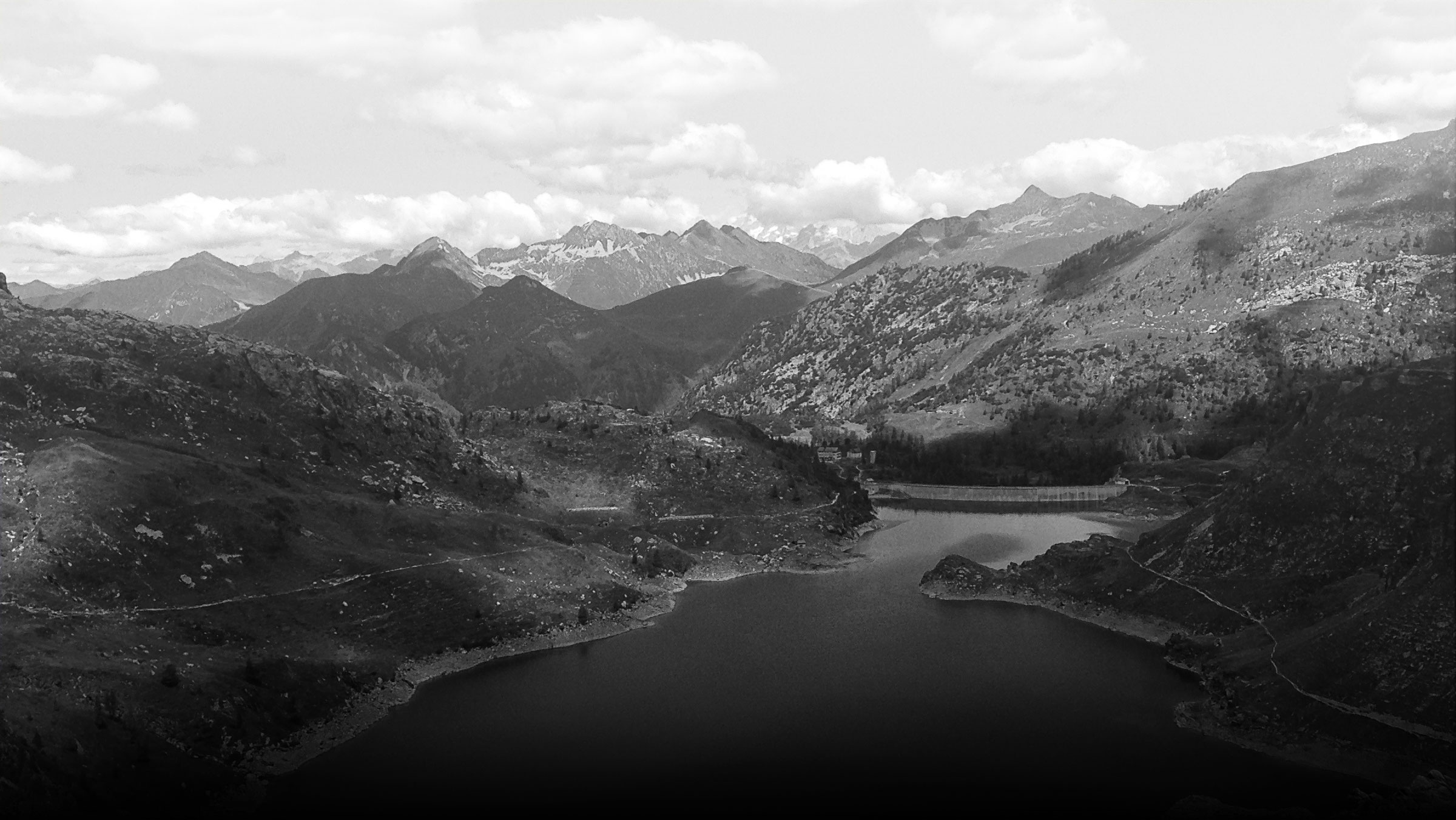 Lombardy region
WHY LOMBARDY?
Lombardy is the business hub of Italy: it generates more than 20% of Italy's GDP, earning its name as one of the so-called "Four Motors of Europe".
Lombardy is the Italian gateway for FDIs: over 60% of FDI coming to Italy come through Lombardy.
Lombardy is the Italian region with the most competitive Real Estate market:
− almost 10 million inhabitants, home to 800,000 companies
− 22% of the Italian office stock, almost 150,000 warehouses
− increasing opportunities in the hospitality sector in the region, with 52% of tourists being international
− about 500 companies working in student housing and residential care facilities (+ 235% in ten years)
AttrACT: the key to Lombardy

Regione Lombardia presents, together with Unioncamere Lombardia, AttrACT, a unique policy program for the promotion of its investment opportunities.
This initiative aims at promoting local opportunities and facilitating the investment process for foreign and Italian companies.
As of today, AttrACT has mapped more than 100 public and private investment opportunities in 49 municipalities pertaining to relevant key sectors: Industrial, Offices, Logistics and Hospitality, Education and Training, Student Housing, Sanitary and Health Care and Hospital facilities.
To ease investors in their decision process, AttrACT guarantees an online platform with all the investment opportunities: www.attractlombardy.it, a unique tool that allows investors to easily identify the most suitable locations according to their needs. Furthermore, a tailored assistance throughout each stage of the investment project is provided.