Lombardini22

Headquarter
Via Elia Lombardini, 22 – 20143 Milano
Macro sector
Operator
Micro sector
architect/engineering
Lombardini22 is a dynamic and creative workplace that brings together over 340 professionals, a diverse team of highly skilled experts who specialize in different disciplines. Lombardini22 is the Italy's leading architecture and engineering group, active worldwide through some brands: L22 for architecture, engineering and sustainability; DEGW, a leader in workplace consultancy and interaction between physical space and business performance; FUD for physical branding and communication design; CAP DC for Data centers development; Eclettico Design for hospitality; Atmos for wellness related to lighting, air and acoustics; TUNED for neuroscience in the design process and , finally, three initiatives on R&D on new technologies (DDlab), computational design (BIMland22) and ESG issues.
Telephone: +39 02 3659200                Mail: info@lombardini22.com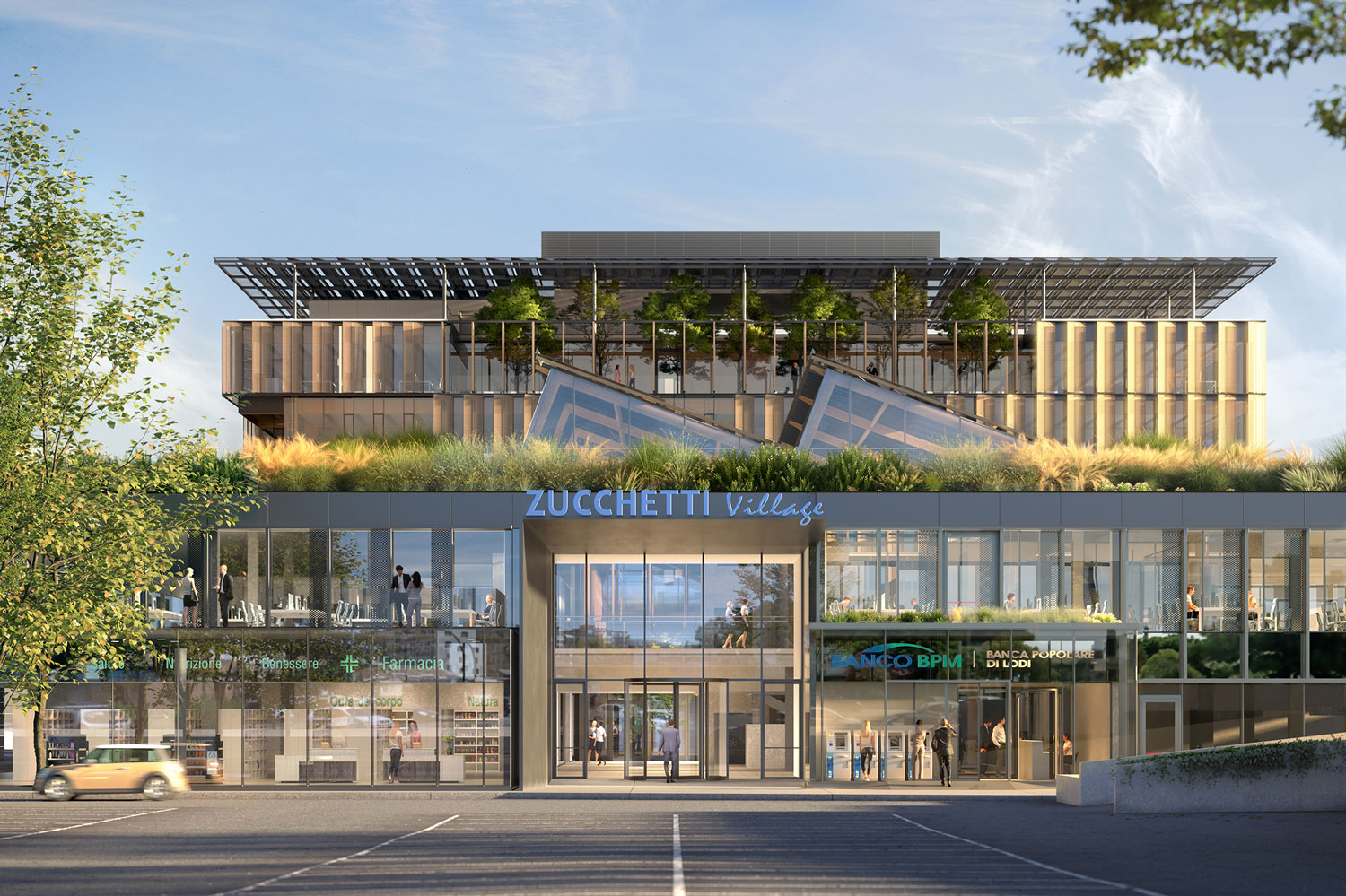 1
SQUARE FOOTAGE:
sqm 25,000
2
MIXED USE/OFFICE:
sqm 25,000
Address
Via Achille Grandi, 6/8, 26900 Lodi
Holding company
Apri Spa – Zucchetti
Sector
MIXED USE
A functional and organizational redevelopment is transforming the My Lodi shopping center into the Headquarters of the IT giant Zucchetti. Thanks to a partial change of its intended use, it will house a functional mix of tertiary and offices (about 1,200 workstations). The project involves a deep regeneration of the existing building's heritage characterized by high standards in terms of energy efficiency, sustainability, choice of materials and ecological quality of the internal and external spaces
Square footage
sqm 25,000
Mixed use/office
sqm 25,000
Type
Refurbishment with change of use + new cross laminated timber construction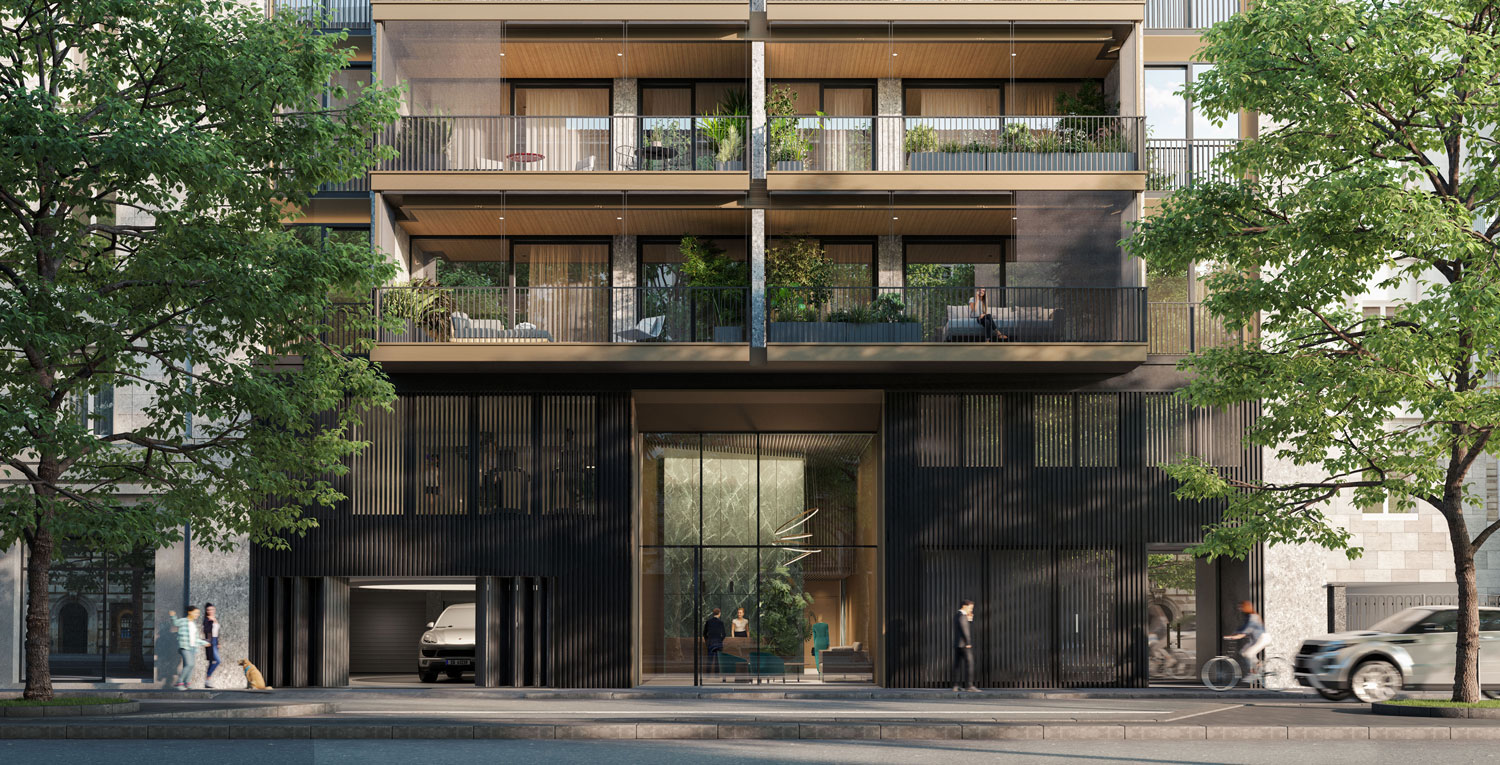 1
SQUARE FOOTAGE:
sqm 6,500
2
SQUARE FOOTAGE RESIDENTIAL:
sqm 6,500
Address
Via della Moscova 64, Milano
Holding company
Moscova 64 s.r.l.
Sector
Residential
Moscova 64 is an exclusive and trendy architectural development, set within the context of one of the most dynamic and significant areas of Milan. The project promotes a new concept of living, driven by sustainability and technology, through the use of renewable energy resources and sustainable materials. All apartments are equipped with home automation electrical systems and enjoy maximum acoustic and environmental comfort. The apartments are characterized by a functional and flexible distribution of spaces and are designed to offer the highest quality standards.
Square footage
sqm 6,500
Residential
sqm 6,500
Type
NEW CONSTRUCTION