Lombardini22

Headquarter
Via Elia Lombardini, 22 – 20143 Milano
Macro sector
real estate business service
Micro sector
architect/engineering
Lombardini22 is a leading Group on the Italian architecture and engineering scene that operates internationally through six brands, each one of them excelling in specific areas of competence: L22, architectural and engineering services subdivided into the units Urban&Building, Retail, Engineering&Sustainability; DEGW, consultancy & design services for workspaces; FUD, physical branding and communication design; Eclettico, luxury interior design for the hospitality sector; Atmos, design of sensorial environments through the strategic use of light, color, sound and air; CAP DC, Data centers development; Lombardini22 also started two across-the-board initiatives called DDLab and TUNED, respectively for the application of new technologies and neuroscience to the design process.
Telephone: +39 023 6596200                Mail: info@lombardini22.com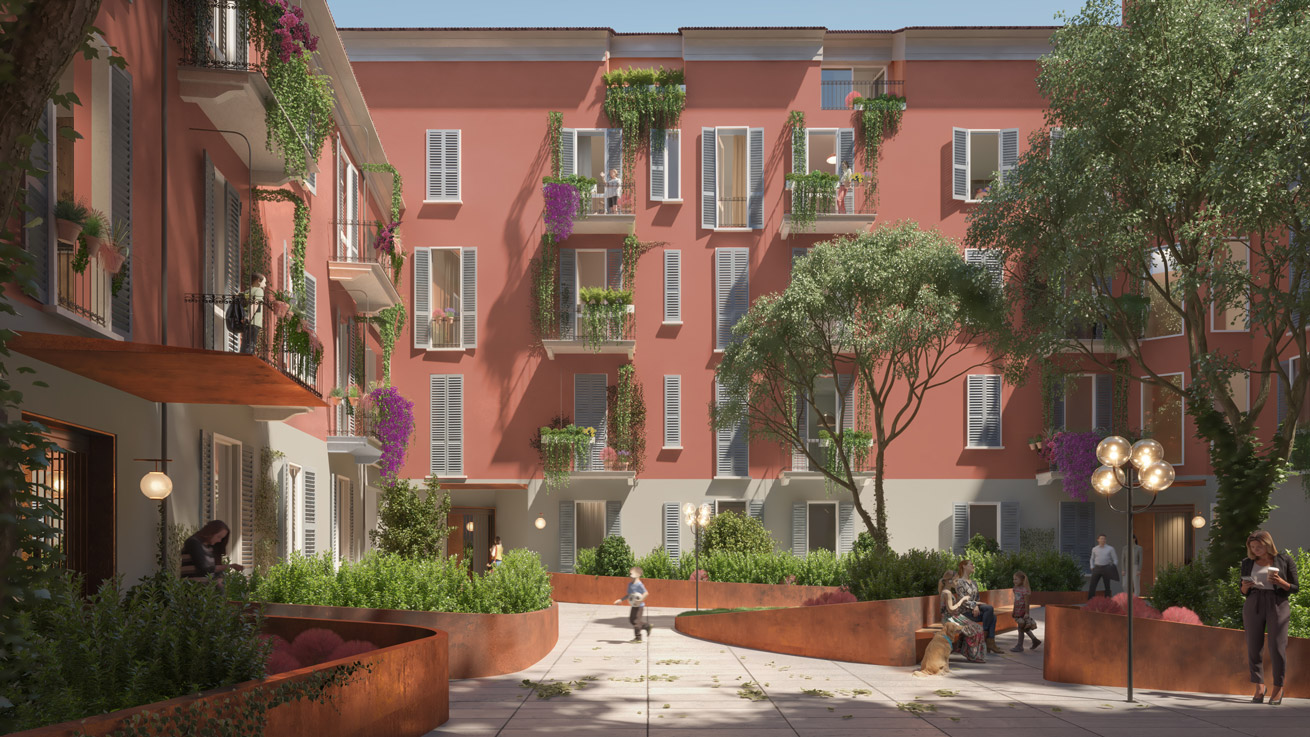 1
SQUARE FOOTAGE:
sqm 22.000
2
SQUARE FOOTAGE RESIDENTIAL:
sqm 22.000
3
SECTOR:
Residential, Retail
Address
Corso Buenos Aires – Milano
Holding company
Meyer Bergman and Lombardini22
Sector
Residential, Retail, COMMERCIAL
Corti Segrete, designed by Meyer Bergman and Lombardini22 is an innovative and important regeneration area, a renovation of a great historical building. A neighborhood immersed in the shopping center area of Milano. With 166 apartments surrounding with 4 internal courtyard gardens and over 9.000 sqm of shops. The project is inspired by the most contemporary tendencies of living urban spaces: there are many types of apartments, with the advantage of the complex's shared: green areas, conciergerie, events room, coworking space, and a fitness room. In the basements there are storage rooms, parking spaces for green mobility.
Square footage
sqm 22.000
Square footage residential
sqm 12.000
Timing
2021/22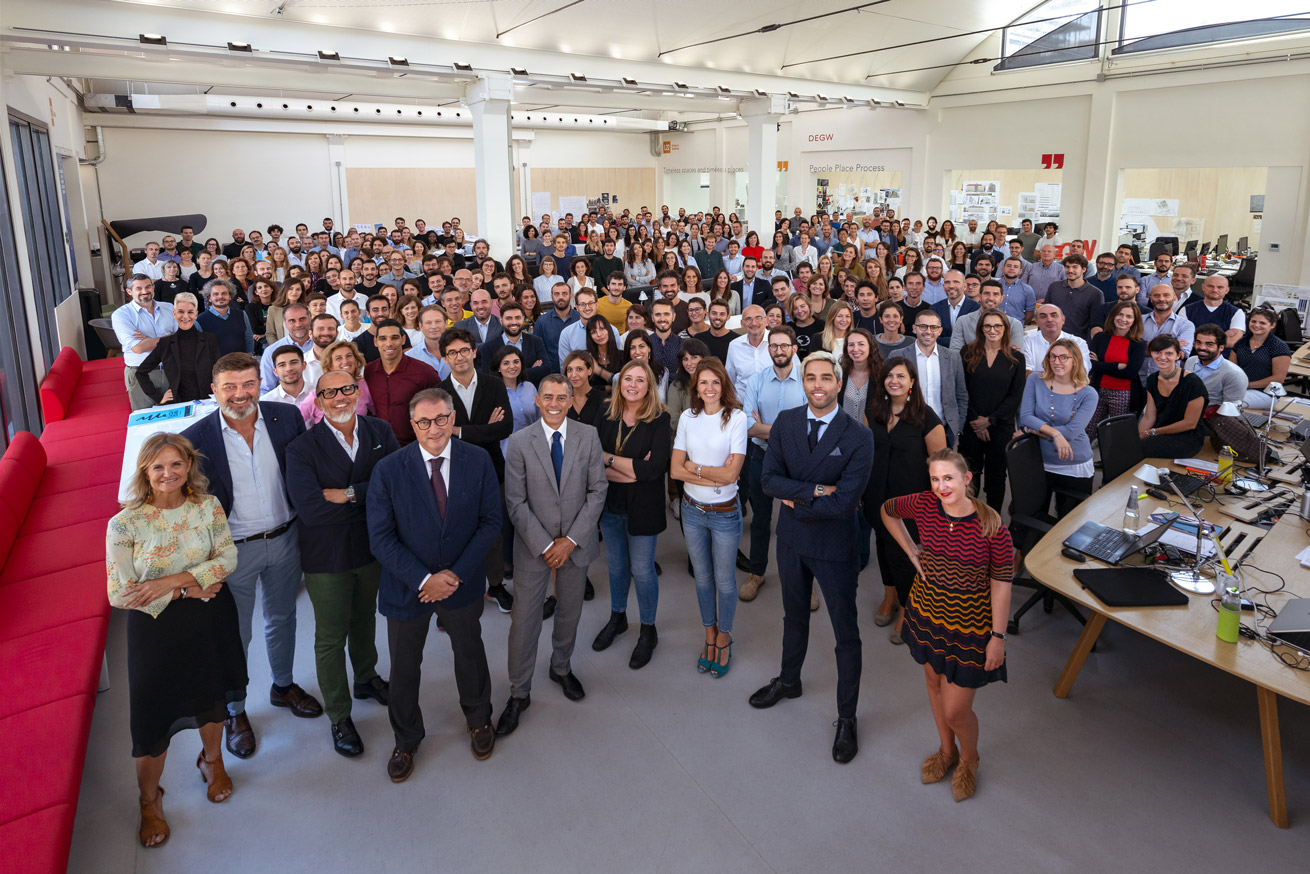 "LOMBARDINI22 DESIGN SERVICE"
Address
Via Elia Lombardini, 22 – 20143 Milano
Holding company
Lombardini22
Sector
Residential, Retail, Commercial, Student housing, Entertainment, Office, Services, Hospitality industry, Education & Training, Logistic
Lombardini22 is a service platform that brings added value to the entire real estate industry by continuing to improve and expand its range of competences, in line with increasingly complex market needs. Reliable project management and a 360° service, Lombardini22 is a creative lab that brings together highly skilled professionals who specialize in different disciplines. Different personalities coming together to offer a collaborative, client-focused service. It is a community and a place for self-expression, and with about 300 people is the first-ranked architecture firm in Italy by turnover.
11 years – 7 partners – 250 people and 7 business unit:
l22 urban&building, engeneering&sustainability and retail
DEGW services of workspaces
Fud physical branding
eclettico luxury and hospitaity
atmos buildings physics
cap dc data centers development
WHAT IS MIPIM
MIPIM, the premier real estate event, gathers the most influential players from all sectors of the international property industry for four days of networking, learning and transaction through premium events, conferences and dedicated exhibition zones.
GET IN TOUCH
Bees Communication
Via del Piombo, 4
40125  Bologna (BO) – Italy
Ph. 051 1998 6650
info@beescommunication.it
P.IVA 03218451205