Lendlease

Headquarters
Via della Moscova, 3 – 20121 Milano
Macro sector
developer
Micro sector
investor & developer
Lendlease is a leading international real estate and investment group with operations in Australia, Asia, Europe and the Americas. Our purpose is Together we create value through places where communities thrive. Headquartered in Sydney, Australia, and listed on the Australian Securities Exchange, Lendlease has approximately 9,500 employees globally. Our core capabilities are reflected in our operating segments of Development, Investments and Construction. In Italy Lendlease is behind two of the main Milanese urban regeneration projects: Milano Santa Giulia, a mixed use urban regeneration project and MIND – Milano Innovation District, a PPP with Arexpo, which will become the new innovation district.
Telephone: +39 02 6679 1801                 Mail: communications.italy@lendlease.com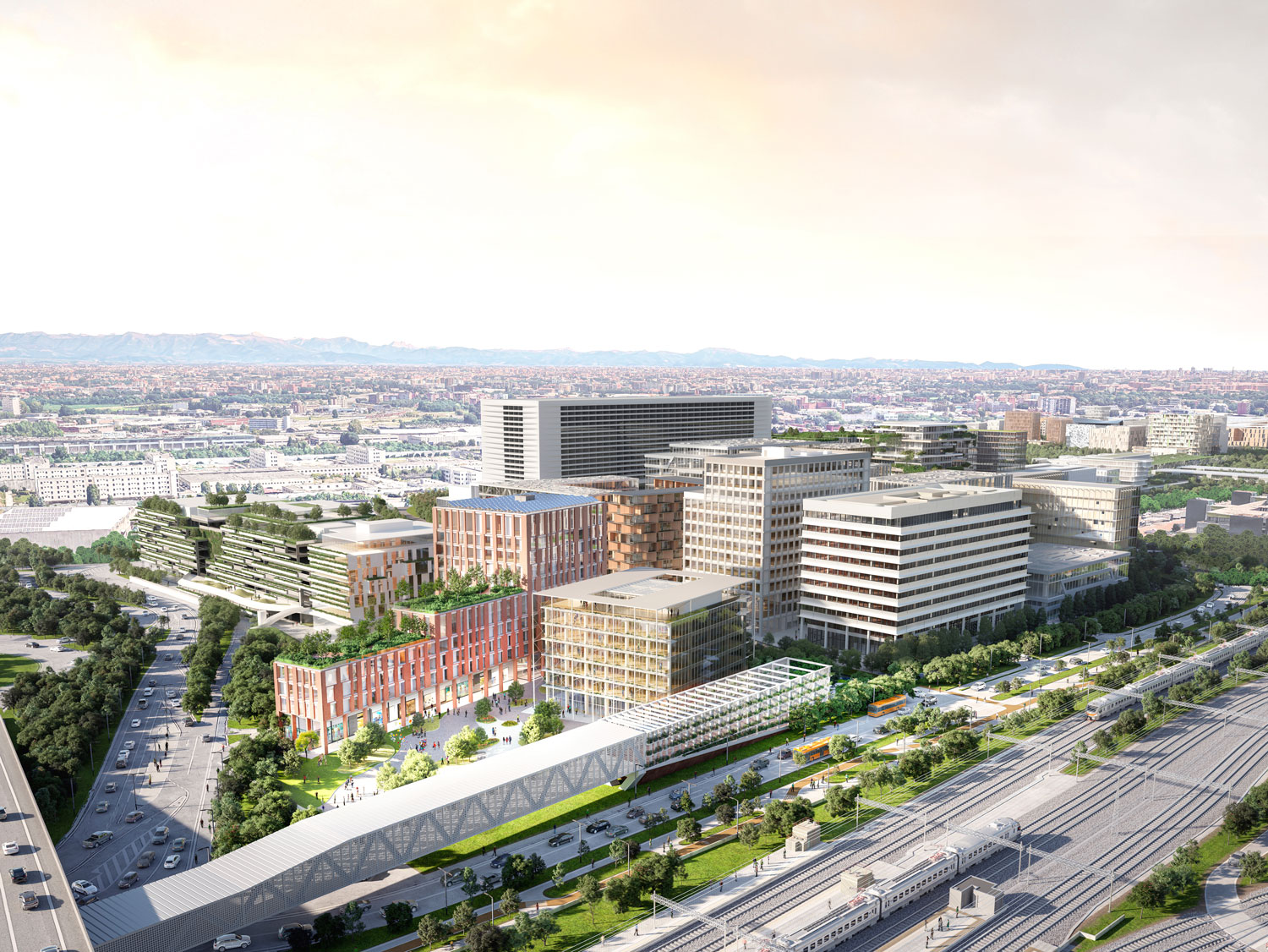 2
TOTAL BUILDABLE AREA:
sqm 480,000
"Mind Milano Innovation District"
Address
MIND Milano Innovation District – Milano
Holding company
Lendlease
Sector
commercial, retail, RESIDENTIAL, ENTERTAINMENT
The Milan Innovation District (MIND) is a 100-hectare mixeduse regeneration aiming to become a world leading science, knowledge and technology district, a new city of 60.000 people, with an estimated development end value of 2.5bil€. MIND is a public private partnership (PPP) based on a 99 year concession agreement. Arexpo is the land owner while Lendlease will develop the private part of the development, i.e. approximately 480.000 sqm. The project aims to be a zero-carbon precinct that is committed to tackling climate change throughout all stages of the building lifecycle. The scope of works spans about half of the precinct's area, including offices, laboratories, build to rent living, retail, feature amenities and services, as well as a creative hub. In February 2021, to cocreate discoveries in technology and life sciences, Lendlease has launched the Federated Innovation™ ecosystem, which acts as an innovation developer, accelerating ideas into new products, processes and services available to all partners. First part of the private development is West Gate.
Total buildable area
sqm 480,000
Commercial/Retail
sqm 35,000
Office
sqm 300,000
Hospitality
sqm 15,000
Light industry
sqm 35,000
Residential
sqm 80,000
Timing
2032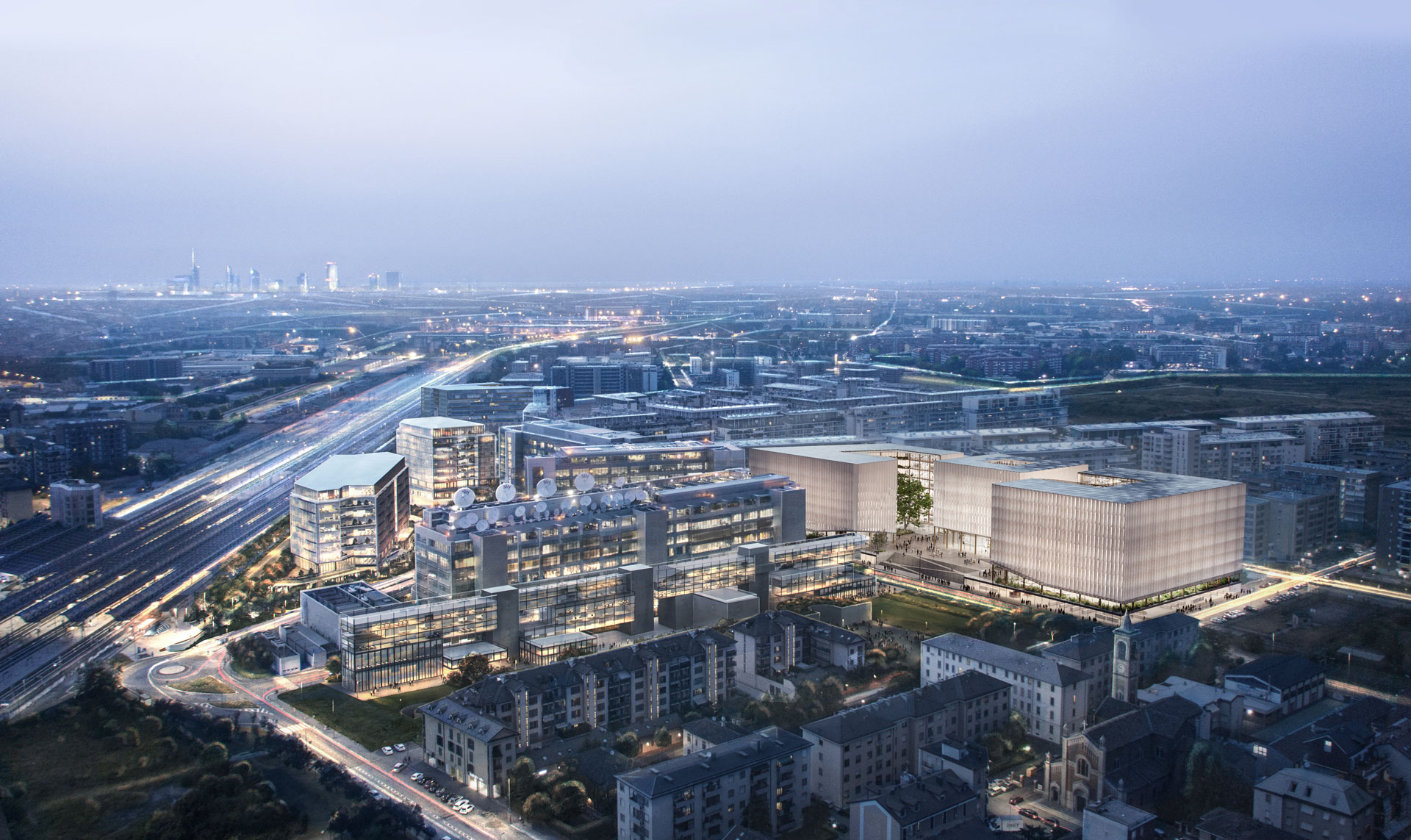 1
SQUARE FOOTAGE:
sqm 52,500
3
SQUARE FOOTAGE OFFICE:
sqm 50,000
"Spark Business District"
Address
Piazza Tina Modotti, Milano
Holding company
Lendlease
Sector
residential, retail, commercial, student housing, entertainment
Spark is the smart business district that continues Milan's journey towards the future. Sustainability, interconnections and attention to quality of life and work are the underlying pillars of the entire project. Spark 1 and Spark 2 are in the home stretch, and they are just the initial steps of a path leading to the neighbourhood's full revitalisation and laying the groundwork for the entire city. The two buildings – already partly occupied – offer additional space to companies seeking to embrace a new vision of the future and take part in an important and lasting change. On the ground floor, retail spaces completes the offer of the Spark Food District, which is set to become a new destination in the city of Milan
Total area
sqm 52,500
Commercial/Retail
sqm 2,500
Office
sqm 50,000
Timing
2022