Investire sgr

Headquarters
Via PO, 16/a – 00198 – ROMA
LARGO DONEGANI, 2 – 20121 – MILANO
Macro sector
Fund & Asset Manager
Micro sector
Asset Management Company
InvestiRE SGR, since 2002, is a leading Italian RE asset manager with a primary focus on long term institutional investors
InvestiRE currently manages a portfolio of approx. €7 Bn AuM through 46 funds, in 2 office locations (Milan & Rome), with a total head count of c. 160 professionals
InvestiRE represents more than 200 institutional investors (national and international) and is active in more than 200 municipalities, having developed a widespread network of relationships throughout the whole Italian territory
InvestiRE is Your partner of choice in the Italian real estate industry thanks to its successful track record in the fund & asset management sector and longstanding expertise in all phases of the development process
Telephone: +39 335 7659001 /  +39 02 00662581                Mail: m.beolchini@investiresgr.it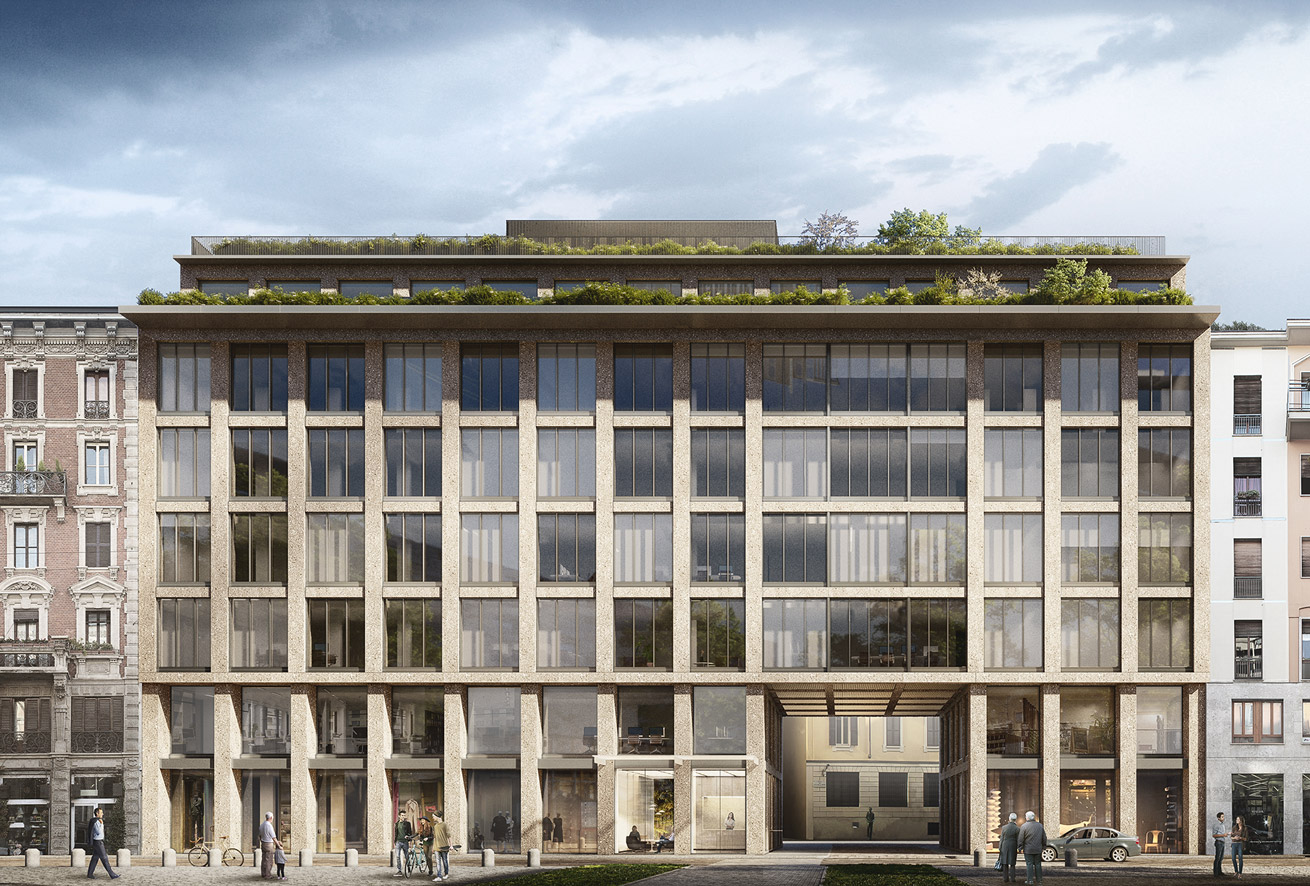 1
SQUARE FOOTAGE:
sqm 12.650
Address
Via San Giovanni sul Muro, 9 / Via Porlezza, 12 – Milano
Holding company
investire sgr
Sector
office
This engaging project consists in the renovation and repositioning of an existing building, located in the heart of Milan's historical centre. Ongoing works regard facades' upgrade, internal redistribution, systems' remake and construction of new covering spaces, to achieve LEED Gold Certification. The mission is to achieve the highest levels in terms of both sustainability and standing of the asset, guaranteeing to the prospective tenant raised standards of liveability and efficiency of the workplace, delivered in shell & core mode.
Square footage
sQm 12.650
Square footage office
Sqm 11.700
Timing
September 2020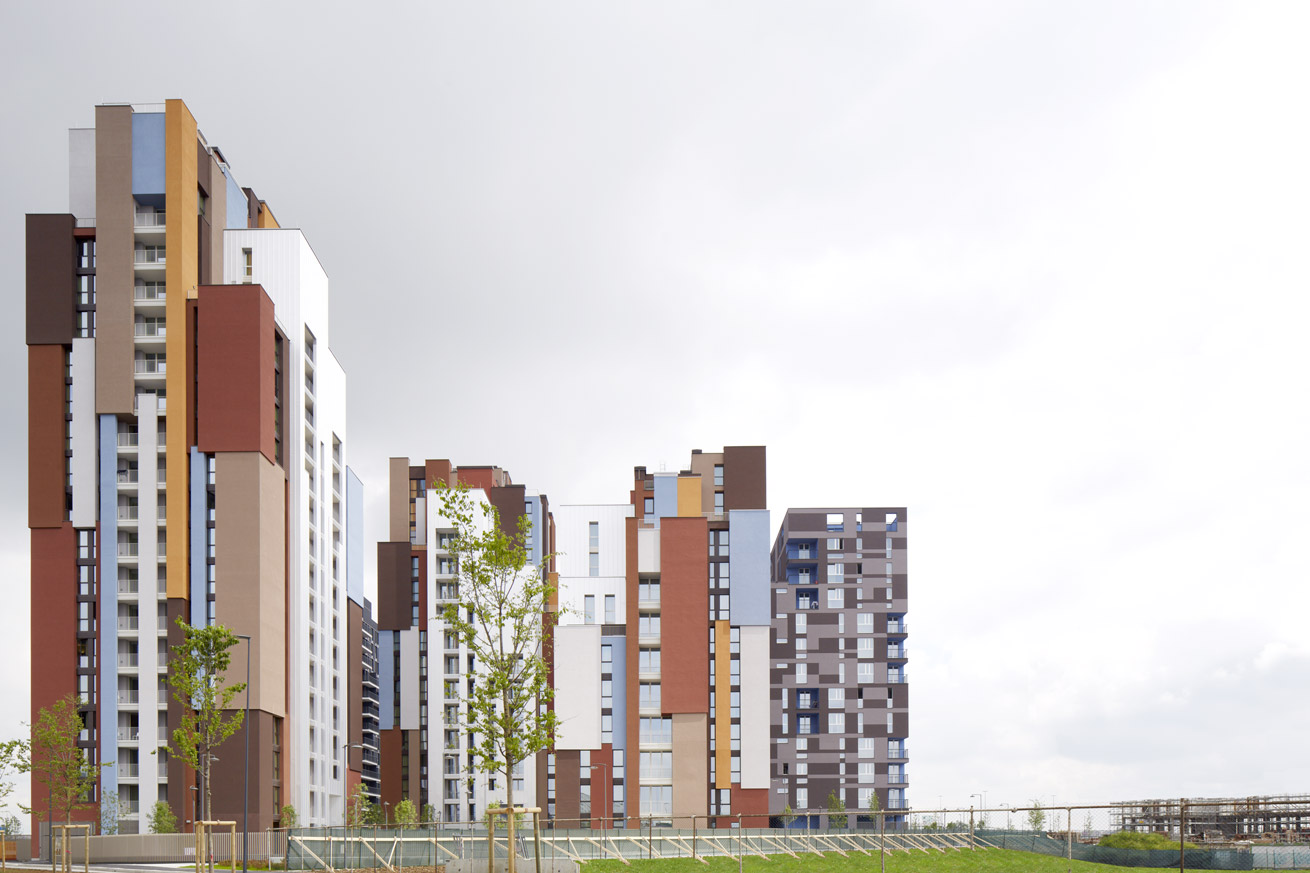 2
SQUARE FOOTAGE:
sqm 21.000
"CASCINA MERLATA – PHASE 2"
Address
milan – Rho Fair
Holding company
investire sgr
Sector
residential
This large-scale project is part of a wider residential operation near the Expo 2015 Area, in the north-western quadrant of Milan's hinterland. It concerns the development of four towers (adding to the other 7 of Phase 1), hosting 100 apartments already sold during construction and another 193 to be leased as works will be completed: business strategies involved are both yielding and trading ones. The complex offers the highest standards through energy efficiency and building functionality, albeit keeping Social Housing's affordability character. The complex rises in a new residential district comprising other commercial functions, various services and is surrounded by a wide green park.
Square footage
sqm 21.000
Square footage residential
sqm 21.000
Timing
September 2020
WHAT IS MIPIM
MIPIM, the premier real estate event, gathers the most influential players from all sectors of the international property industry for four days of networking, learning and transaction through premium events, conferences and dedicated exhibition zones.
GET IN TOUCH
Bees Communication
Via del Piombo, 4
40125  Bologna (BO) – Italy
Ph. 051 1998 6650
info@beescommunication.it
P.IVA 03218451205