Investire sgr

Headquarters
Via PO, 16/a – ROMA
LARGO DONEGANI, 2 – MILANO
Macro sector
Fund & Asset Manager
Micro sector
Asset Management Company
InvestiRE SGR, established in 2002, is a leading Italian RE asset manager with a primary focus on long term institutional investors. InvestiRE currently manages a portfolio of approx. €7.2 bn AuM through 42 funds (including 3 listed funds), in 2 office locations (Milan & Rome), with a total head count of around 150 professionals. InvestiRE represents more than 200 institutional investors (national and international) and is active in more than 200 municipalities, having developed a widespread network of relationships throughout the whole Italian territory. InvestiRE is your partner of choice in the Italian real estate industry thanks to its successful track record in the fund & asset management sector and longstanding expertise in all phases of the development process.
Telephone: +39 06 696291 /  +39 02 00662511                Mail: m.beolchini@investiresgr.it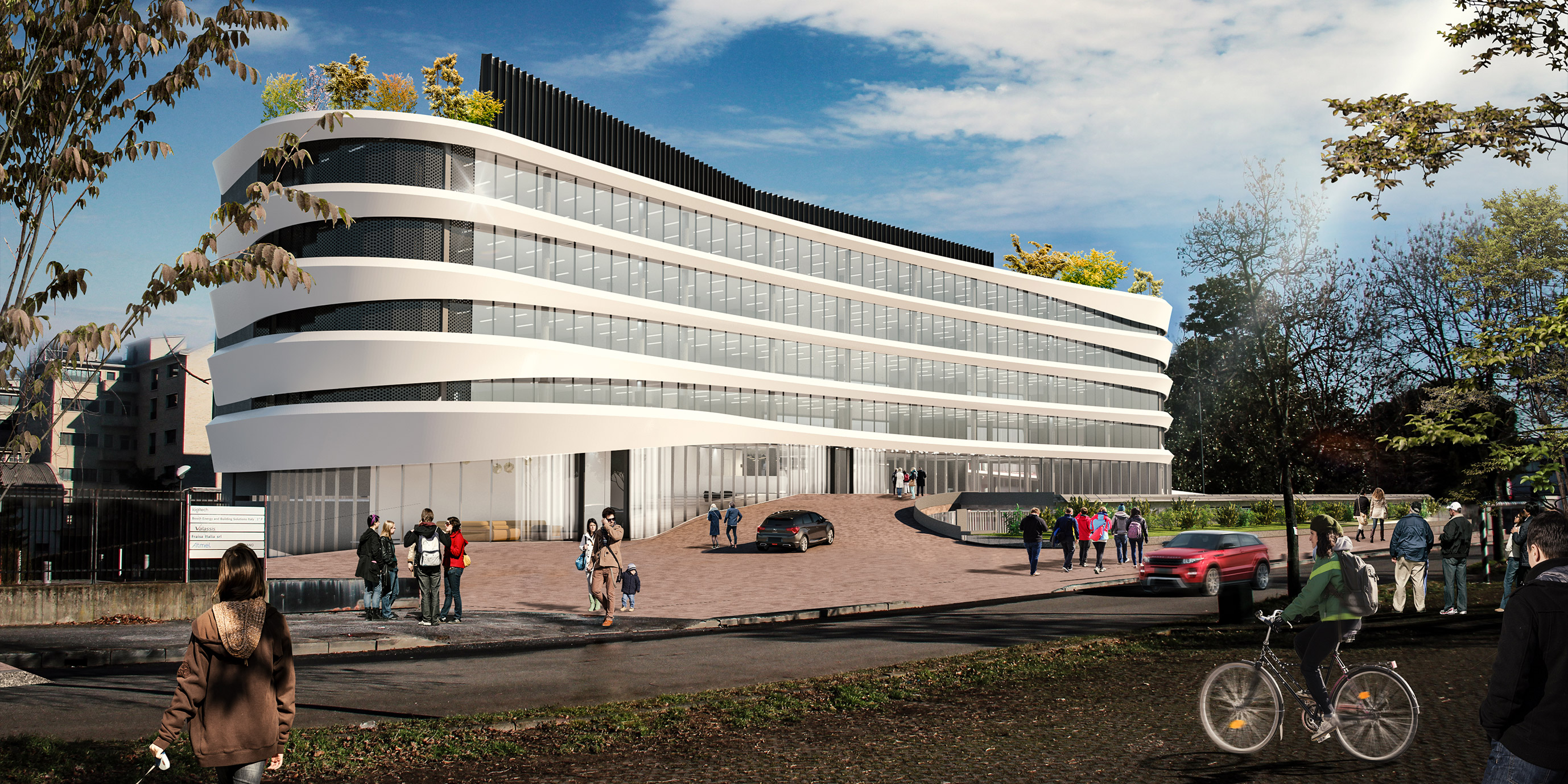 1
SQUARE FOOTAGE:
sqm 17.800
Address
Via grosio, 10/4 – Milano
Holding company
investire sgr
Sector
office
The ambitious project consisted in the renovation of an existing building with the aim of minimizing its social and environmental impact. InvestiRE dedicated great attention to the design, sustainability and flexibility of the spaces. The property was refurbished following the Shell & Core method using BIM technology, and was able to achieve the LEED Silver certification. The sinuous external structure is paired with versatile spaces in which the natural elements (air, light and plant life) contribute to the well-being of workers. The building is leased to a primary European automotive company.
Square footage
sQm 17.800
Square footage office
Sqm 17.800
Timing
2020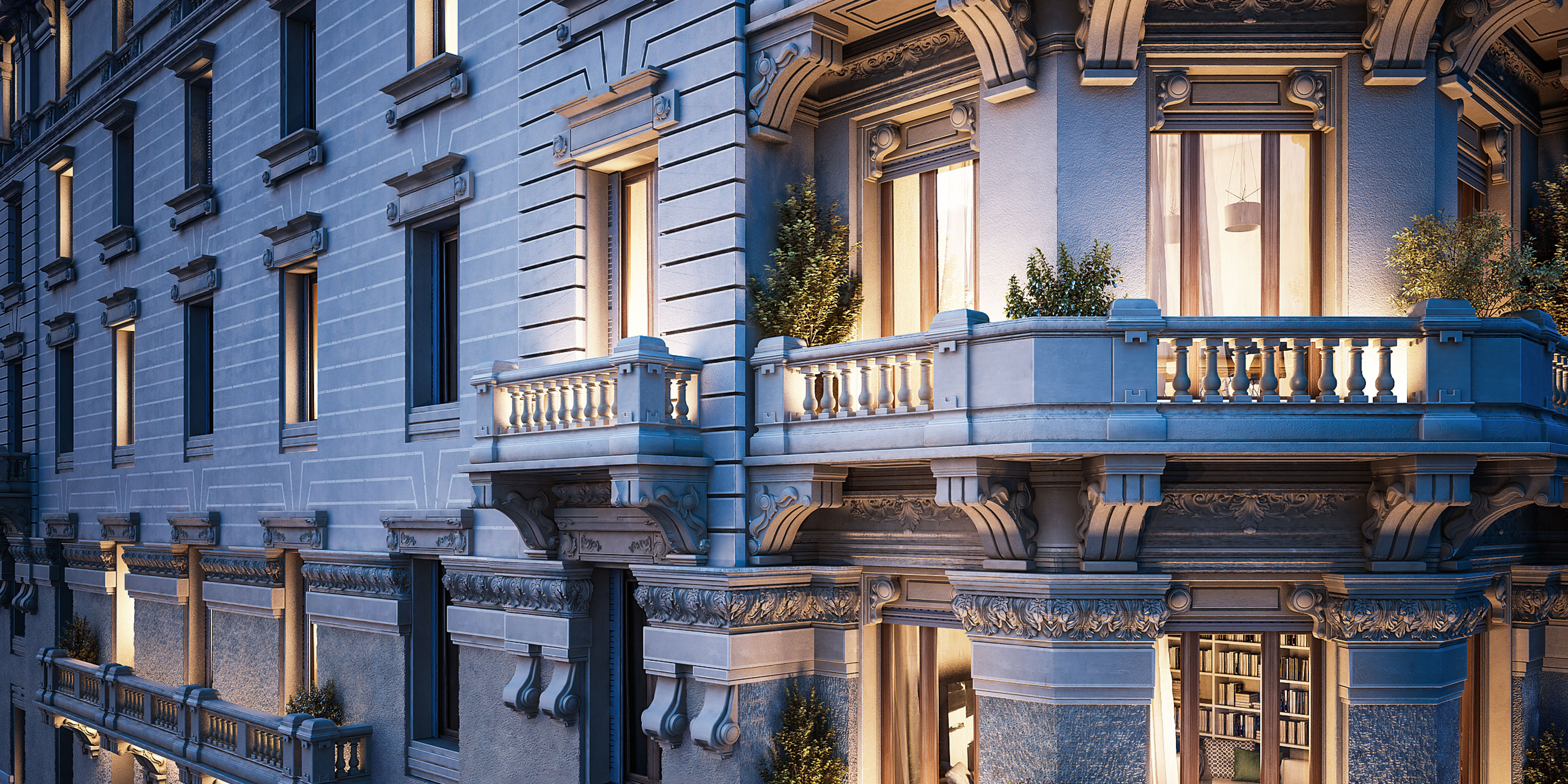 1
TIMING:
completed and ongoing
2
SUSTAINABILITY
High energy efficiency
3
SQUARE FOOTAGE:
sqm 25.800
"Milan Residential Heritage Returns to Shine"
Address
milano – Via orazio, 4; VIa menotti, 11; via guerrazzi, 9; PIAZZA giovine italia, 2; via carducci, 29
Holding company
investire sgr
Sector
residential
Milan City Center contains numerous buildings with great architectural and historical value. InvestiRE undertook an extensive renovation project with the aim of transforming part of this architectural heritage in environmentally-friendly, high-end residential buildings. Some of the most iconic initiatives involved assets located in Orazio 4, Menotti 11, Guerrazzi 9, Giovine Italia 2 and Carducci 29. InvestiRE tangibly increased the functionality and the energy efficiency of these buildings emphasizing their architectural value while remaining integrated in the urban context.
Square footage
sqm 25.800
Square footage residential
sqm 25.800
Timing
Completed and ongoing
WHAT IS MIPIM
MIPIM, the premier real estate event, gathers the most influential players from all sectors of the international property industry for four days of networking, learning and transaction through premium events, conferences and dedicated exhibition zones.
GET IN TOUCH
Bees Communication
Via del Piombo, 4
40125  Bologna (BO) – Italy
Ph. 051 1998 6650
info@beescommunication.it
P.IVA 03218451205