Covivio

Headquarters
Via Carlo Ottavio Cornaggia, 10 – 20123 Milano
Macro sector
Operator
Micro sector
Investor & Developer
With a portfolio of €27 bln of AuM and a team of over 1,000 professionals, Covivio is a leading European real estate player active in the office, hotel, and residential segments. Milan represents a strategic market for Covivio where the Company is currently involved in important urban regeneration projects, such as Symbiosis, Scalo di Porta Romana and The Sign, and in the refurbishment of historical office buildings in the city center, renovating them in order to meet the contemporary users' needs while keeping their historical charm. As a go-to partner in business transformation, Covivio has expanded its offer launching in 2017 Wellio, its flexible workspace network, that today has 9 sites in Europe, including 2 in Milan, Wellio Dante and Wellio Duomo.
Telephone: +39 02 366 64 100                Mail: comunicazione@covivio.it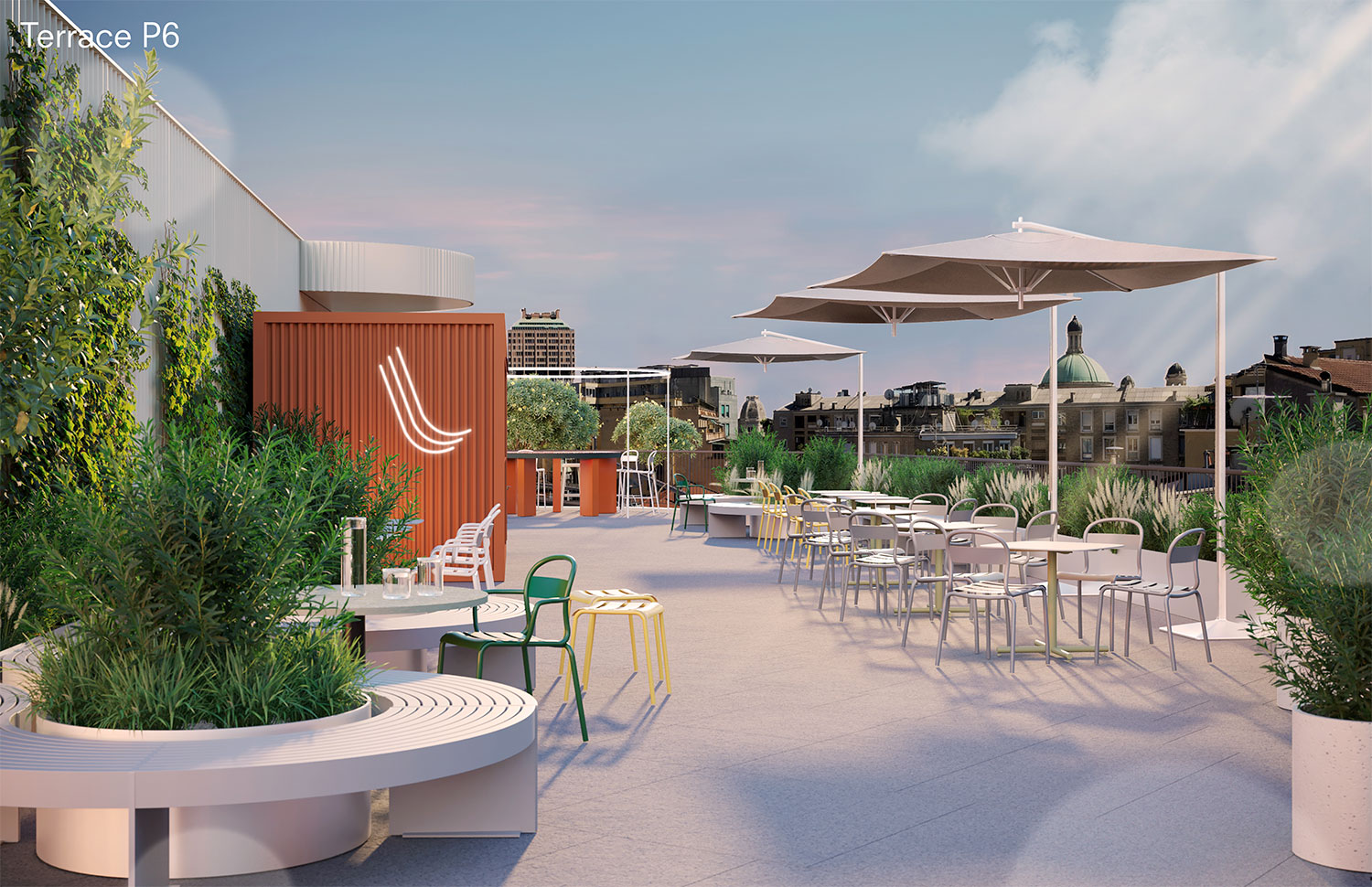 1
SQUARE FOOTAGE:
sqm 5,000
Address
via Dell'Unione 1, Milano
Holding company
COVIVIO
Sector
Commercial, Office, Services
Wellio Duomo, the second site in Milan and the ninth in Europe of Covivio's Wellio pro-working network, will open in April 2022 in a 5,000 sqm historic building owned by Covivio, located a few steps from the Duomo. The offer will include 500 customizable and flexible workstations, meeting rooms, common areas, a bar area with terrace and a 500 sqm rooftop. The building aims to achieve the Leed Gold, Well Gold and Wiredscore certifications. Following the success of the first site in Via Dante, Wellio Duomo is getting ready to welcome all the clients that have already chosen it (90% occupancy as of Feb. 22).
Square footage
sqm 5,000
Square footage office
sqm 5,000
Timing
April, 2022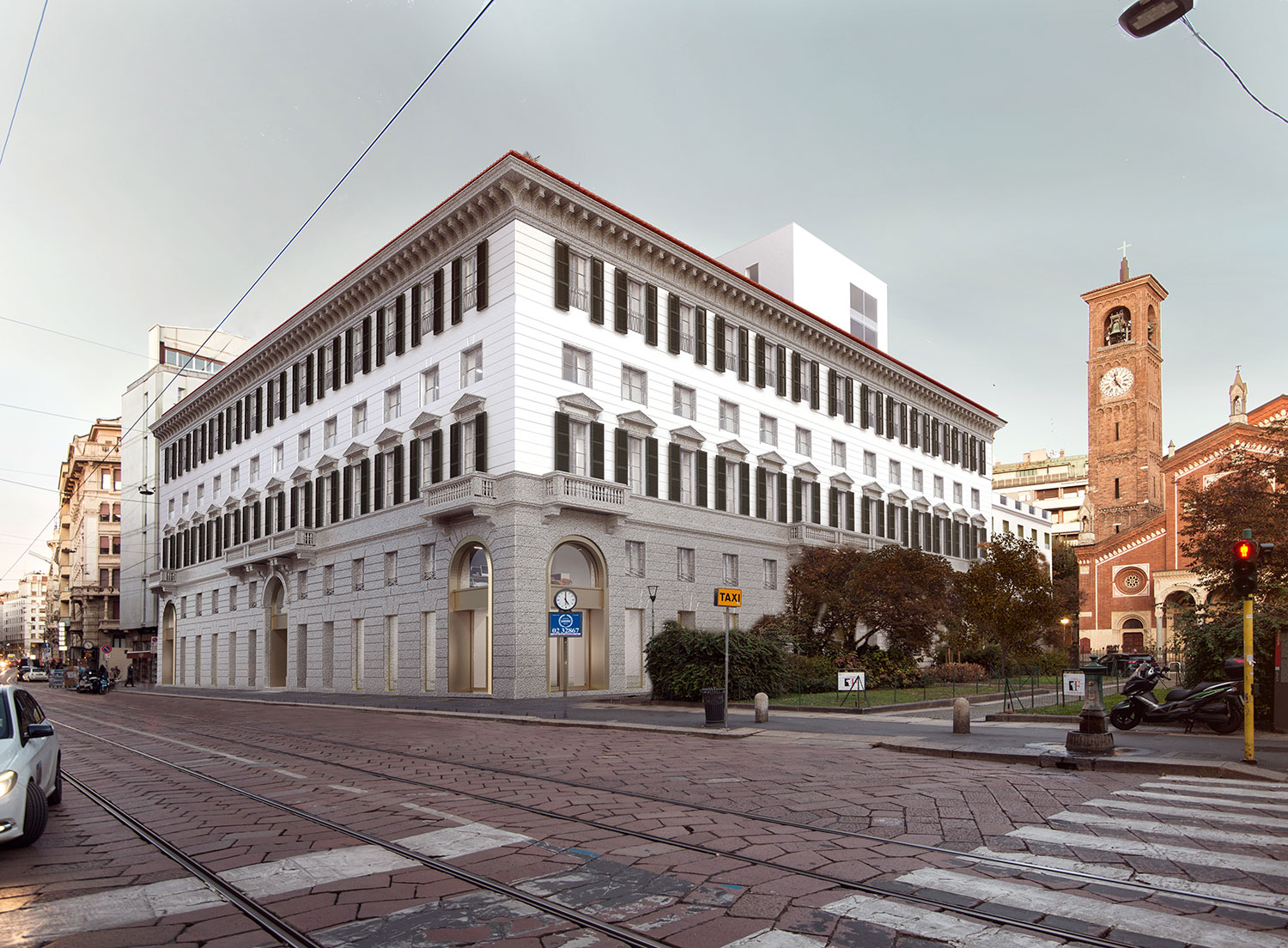 2
SQUARE FOOTAGE:
sqm 21,000
Address
Corso Italia 19, Milano
Holding company
COVIVIO
Sector
Commercial, Office, Services
Located at Corso Italia 19, the inner center of Milan, Corte Italia is a 13,000 sqm trophy asset owned by Covivio undergoing a complete refurbishment project. Set for completion by the end of 2023, Corte Italia will give back to the city a business place with contemporary characteristics fulfilling the needs of flexible office spaces and a wide range of services. The iconic terraces will offer a privileged view of the city and the internal courtyard will become a place for meeting immersed in the exclusive Milanese heritage. The building aims to achieve Leed Gold, Well and Wiredscore certifications.
Square footage
sqm 13,000
Commercial/Retail
sqm 800
Square footage office
sqm 12,000
Timing
2023