Coima

Headquarter
piazza gae aulenti, 12- milano
Macro sector
Investment, Development, Management
Micro sector
asset management company
COIMA is a leading platform for investment, development and management of real estate assets on behalf of institutional investors. COIMA SGR, an investment and asset management company, manages 22 real estate investment funds totaling 5 billion euros of investment and holds more than 150 properties in its portfolio, including 43 LEED certified properties. COIMA Srl, a development and property management company, during its 40-year existence has developed and managed real estate properties totaling more than 5 million square meters. COIMA RES is a commercial real estate company listed on the Italian Stock Exchange. One of the most important projects the platform has invested in, co-developed and still manages today is the Porta Nuova project in Milan, one of the most prestigious urban regeneration plans in Europe.
Telephone: +39 02 6550661                Mail: marketing@coima.com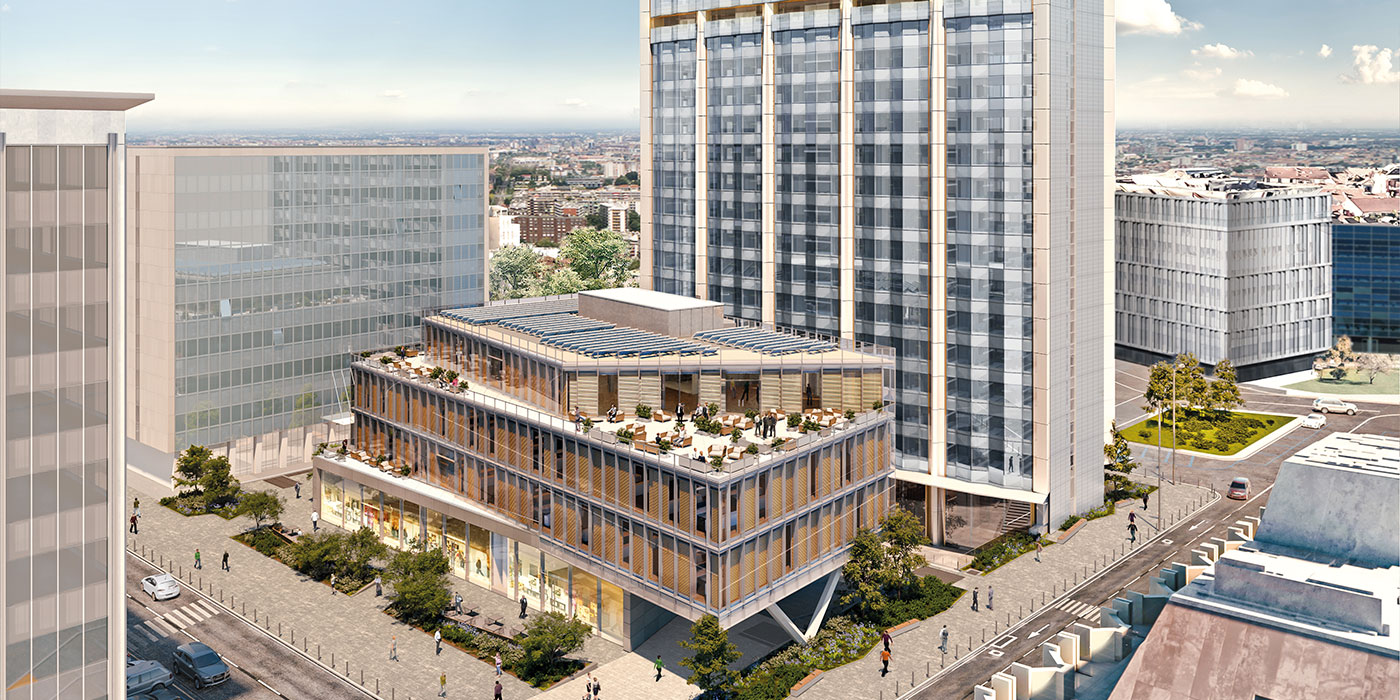 1
SQUARE FOOTAGE RETAIL:
sqm 1.000
2
SQUARE FOOTAGE OFFICE:
 sqm 19.600
Address
Via Bonnet 6A/8A/10A – Milano
Architect
plp/architecture
Sector
OFFICE, RETAIL
It is a urban regeneration transaction in the very center of Milan, financed through the Porta Nuova Bonnet real estate fund, whose investors are the listed real estate company COIMA RES and the development fund COIMA Opportunity Fund II. The project will renovate an entire city block of over 22,000 sqm and entails the complete regeneration of an existing tower, the construction of a new building of over 4,000 sqm which will host retail and service businesses, as well as the requalification of the surrounding pedestrian areas through the creation of a new piazza. COIMA Opportunity Fund II is the largest urban regeneration investment fund dedicated to Italy, with an investment strategy focused in developing and retrofitting existing properties to create new generation buildings across asset classes in Italy, aiming to reach the highest standards in innovation and sustainability.
Standard
NZEB, Cradle to Cradle
Certification
LEED Gold, WELL Gold
Timing
q1 2020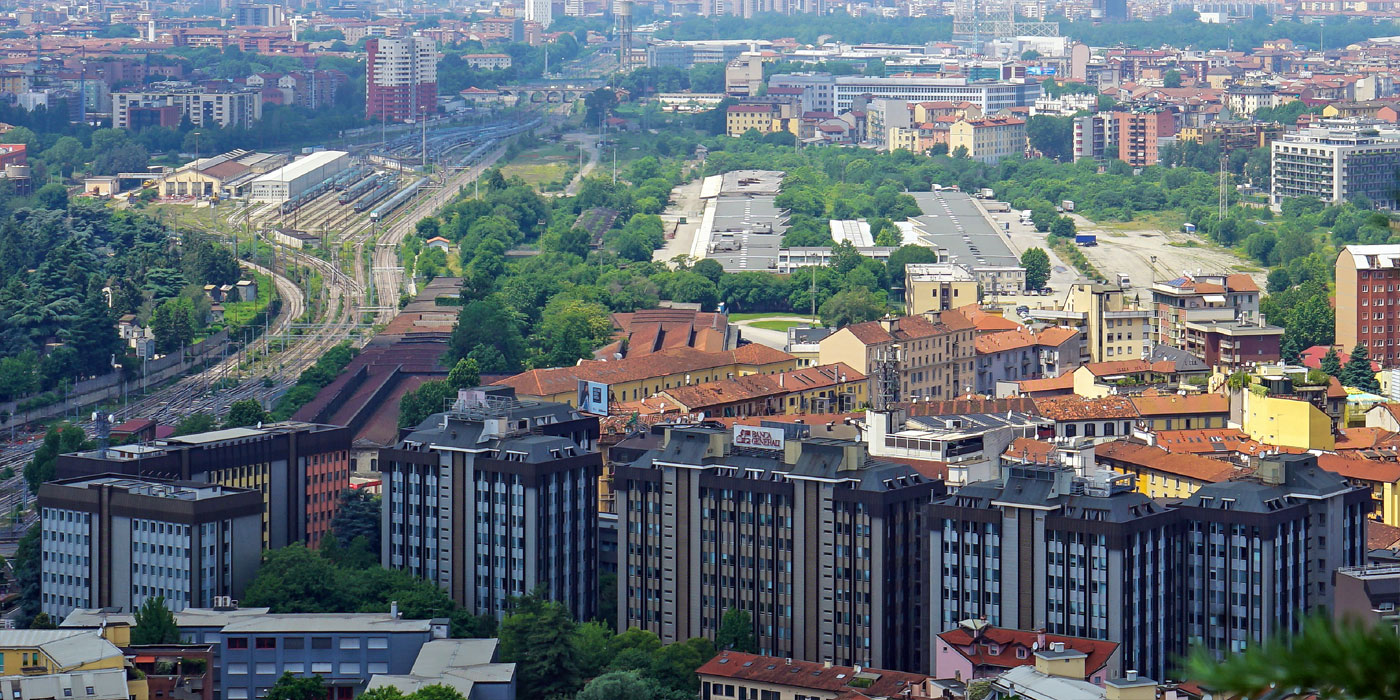 "Valtellina railway yard"
Address
Via Valtellina 1, 3 – Milano
Fund
coima mistral
Sector
URBAN REGENERATION
The Valtellina area is a portion of the Farini Railway Yard adjacent to Porta Nuova, which is part of the urban regeneration program of the seven railway yards to be decommissioned in Milan launched by the Milan City Council and Ferrovie dello Stato Italiane SpA. The operation was carried out through the newly set up dedicated COIMA Mistral Fund and includes about 60 thousand square metres. The Farini railway yard is situated in the north-west district of Milan, in a strategic position – near two metro lines and the highspeed railway station of Porta Garibaldi – and its regeneration constitutes the natural extension of the Porta Nuova district, today jointly developed and managed by COIMA; in the last 5 years, 18% of all office leases in Milan have been concentrated here. The Valtellina-Farini railway yard area is a strategic site that can represent a pilot project in developing a new cultural, urban, architectural and social paradigm and method in designing cities of the future.
Square footage
sQm 60.000
Wider farini railway yard
sqm 407.000
Timing
masterplan: april 2019
WHAT IS MIPIM
MIPIM, the premier real estate event, gathers the most influential players from all sectors of the international property industry for four days of networking, learning and transaction through premium events, conferences and dedicated exhibition zones.
GET IN TOUCH
Bees Communication
Via del Piombo, 4
40125  Bologna (BO) – Italy
Ph. 051 1998 6650
info@beescommunication.it
P.IVA 03218451205