Coima

Headquarter
piazza gae aulenti, 12 – 20154 – milano
Macro sector
Developer
Micro sector
Asset management company, Investor & Developer
COIMA is a specialist in the investment, development and management of Italian real estate assets, and focused on delivering an ESG impact. COIMA Holding controls a range of operating companies including COIMA SGR, an investment & asset management firm which manages 27 real estate investment funds with more than €8 billion in investments; COIMA REM, a development and property management company which has dedicated over 40 years developing and managing properties which now spans a total of over 5 million square metres; and COIMA HT which aims to enable the digitalization of physical spaces. A milestone project the group has co-invested in, co-developed and still manages, is Porta Nuova in Milan, one of the most prestigious urban regeneration plans in Europe.
Telephone: +39 338 5021471           Mail: marketing@coima.com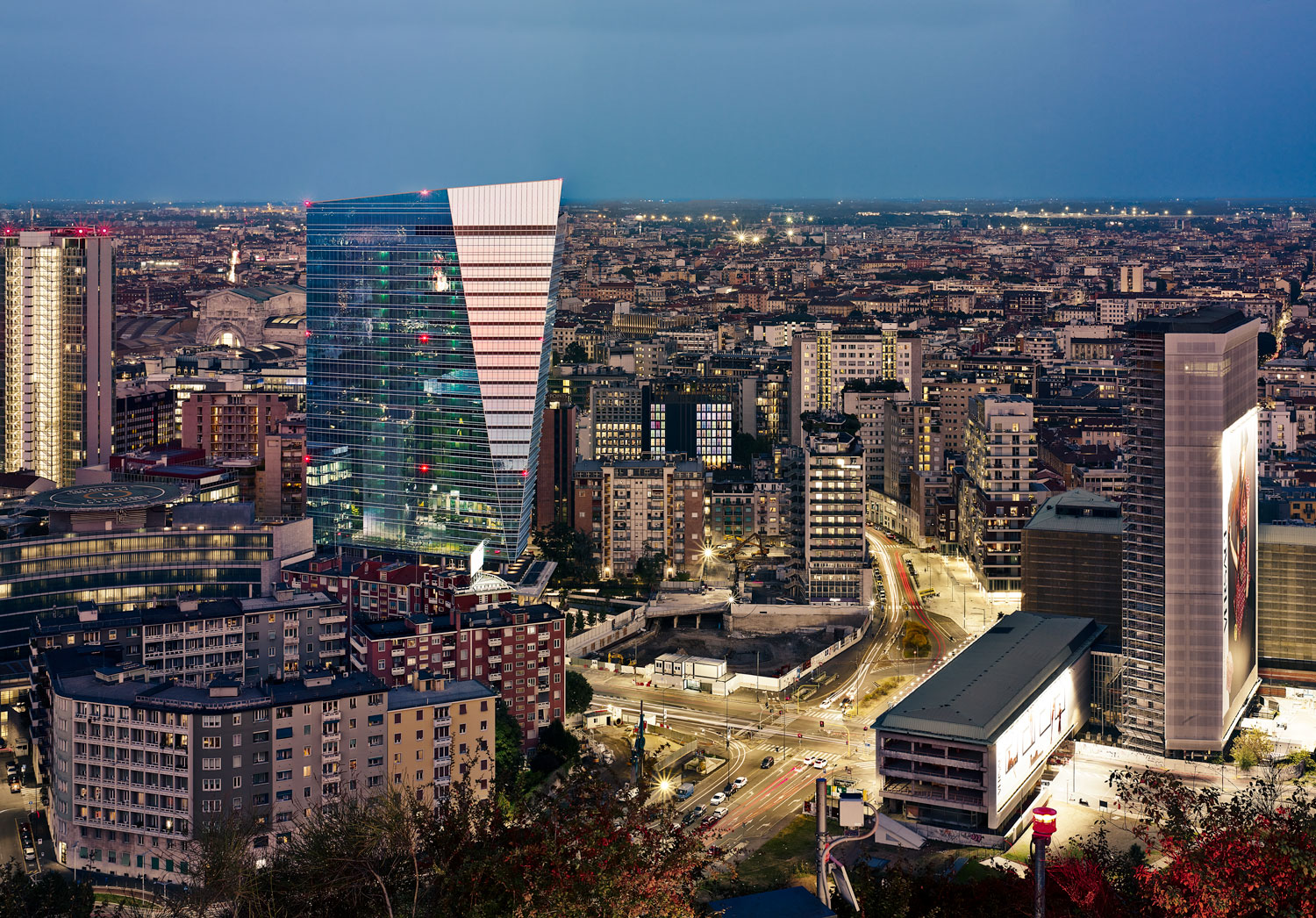 1
SQUARE FOOTAGE:
sqm 68,432
Address
Via Melchiorre Gioia 22, Milano
Operator
COIMA, Developer & Asset Manager
Sector
Office
Located within the Porta Nuova Business District, the first district in the world candidate to obtain LEED® and WELL® for Community certifications, Gioia 22 sets new unprecedented standards of technological innovation and environmental sustainability for office buildings. With an architecture which expands vertically for 26 floors, it is the largest Italian nZEB building, has already achieved the EU 2° C decarbonisation targets by 2050 and was the 2021 highest-scoring Platinum LEED office building in Europe.
Square footage
sqm 68,432
Timing
Completed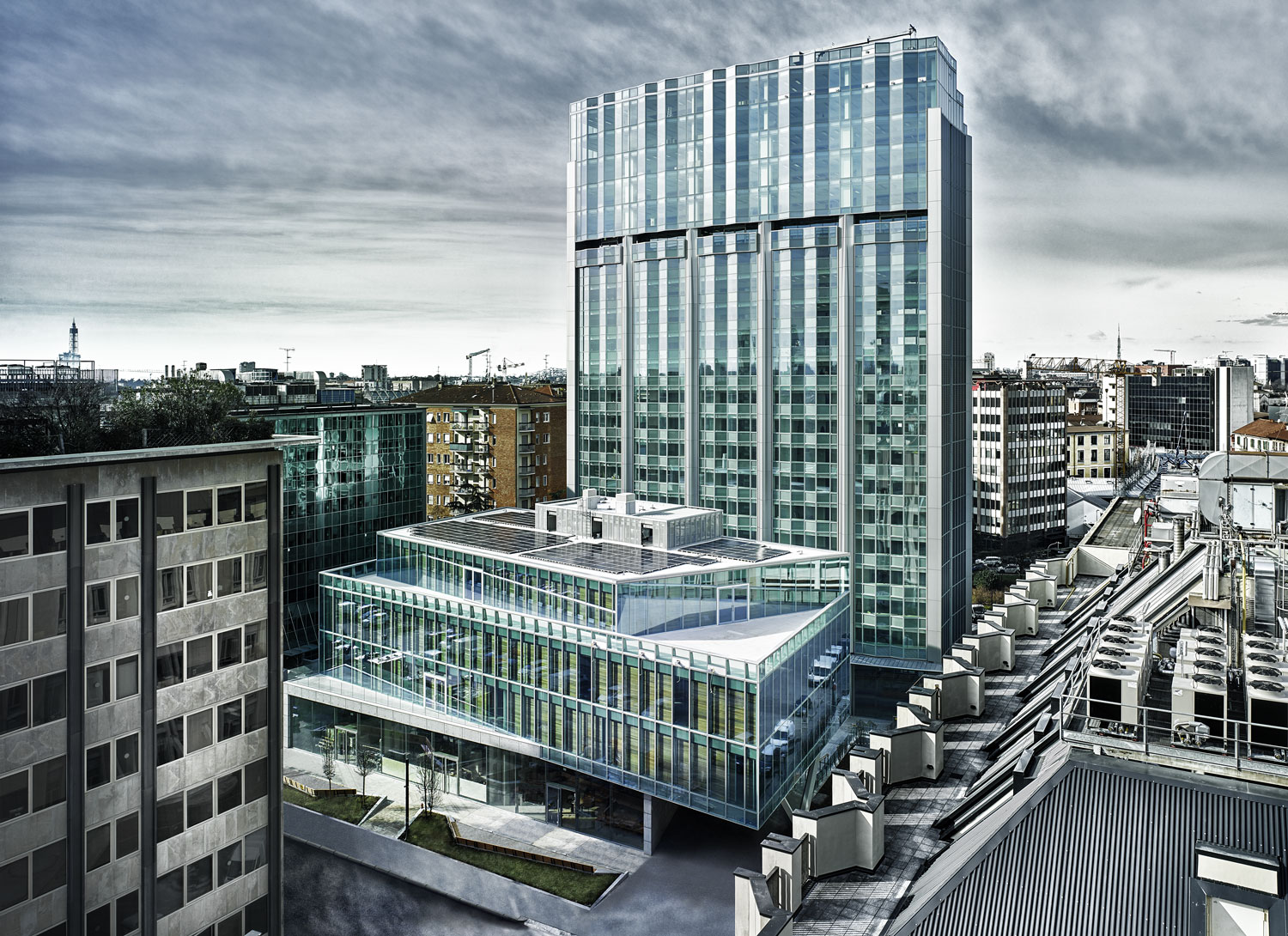 1
SQUARE FOOTAGE:
sqm 16,000
2
SQUARE FOOTAGE:
sqm 4,000
Address
Via Nino Bonnet 10, Milano
Operator
COIMA, Developer & Asset Manager
Sector
OFFICE
Located in the awards-winning Porta Nuova district in Milan, Corso Como Place is the bold regeneration and repositioning of the 1962 Unilever Tower. The project saw the renovation of an entire city block which has remained closed to the public for years including the regeneration of the existing tower and the construction of a new 4,000 sqm building. Sustainability and wellness were key factors in the building's design as well as the requalification of the surrounding pedestrian areas with the creation of a new piazza.
Square footage Tower
sQm 16,000
Square footage Podium
SQM 4,000
Timing
COMPLETED