aRCADIs

Headquarters
Via Monte Rosa, 93 20149 Milano (MI)
Macro sector
REAL ESTATE BUSINESS SERVICE
Micro sector
ARCHITECT/ENGINEERING
Arcadis is a world leader in consulting and design in the field of civil and environmental engineering. Present in 70 countries with over 29,000 employees, it has been bringing value to its customers since 1888, offering tailor-made solutions based on sustainability, health and the security of the land and its citizens. Arcadis Italia has over 170 people in its offices in Milan and Rome. Present on the Italian market since 2008, it ranks among the top companies specialising in urban regeneration, land reclamation planning, water treatment and the design of sustainable buildings and industrial settlements. Arcadis supports its customers for the entire life cycle of the assets that it develops and manages, from conception and creation to redevelopment and digitisation.
Telephone: +39 02 00 62 46 65               Mail: info@arcadis.it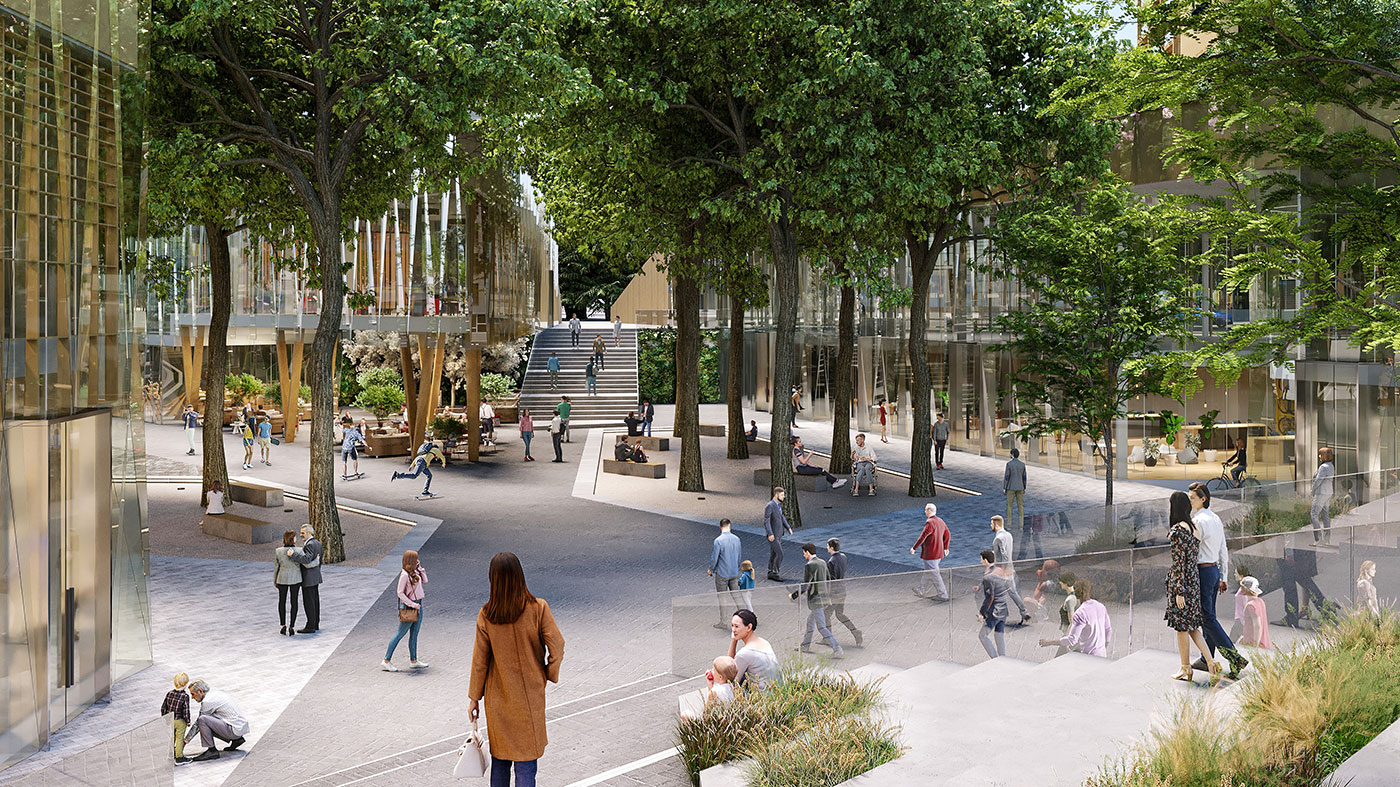 1
SERVICES, F&B, RECREATIONAL:
sqm  8,000
2
TERTIARY & HOSPITALITY:
sqm 3,200
"LOC – Loreto Open Community"
Address
PIazzale Loreto
Holding Company
Nhood Services Italy SpA
Sector
MIX USE
The Loreto Open Community project reshapes Piazzale Loreto, a busy square in the city center of Milan, into a public green, openair square perfectly integrated into the urban mobility network. Carbon reduction and energy efficiency are the key aspects of the project, declined in all the solutions adopted. LOC will be a space for the community, with coworking, F&B and recreational spaces. Urban reforestation and soft mobility are the protagonists of the future Loreto, an icon of urban sustainability with less cement and better organization
Services, F&B, Recreational
SQM 8,000
Tertiary & Hospitality
SQM 3,200
Kindergarten
 sqm 900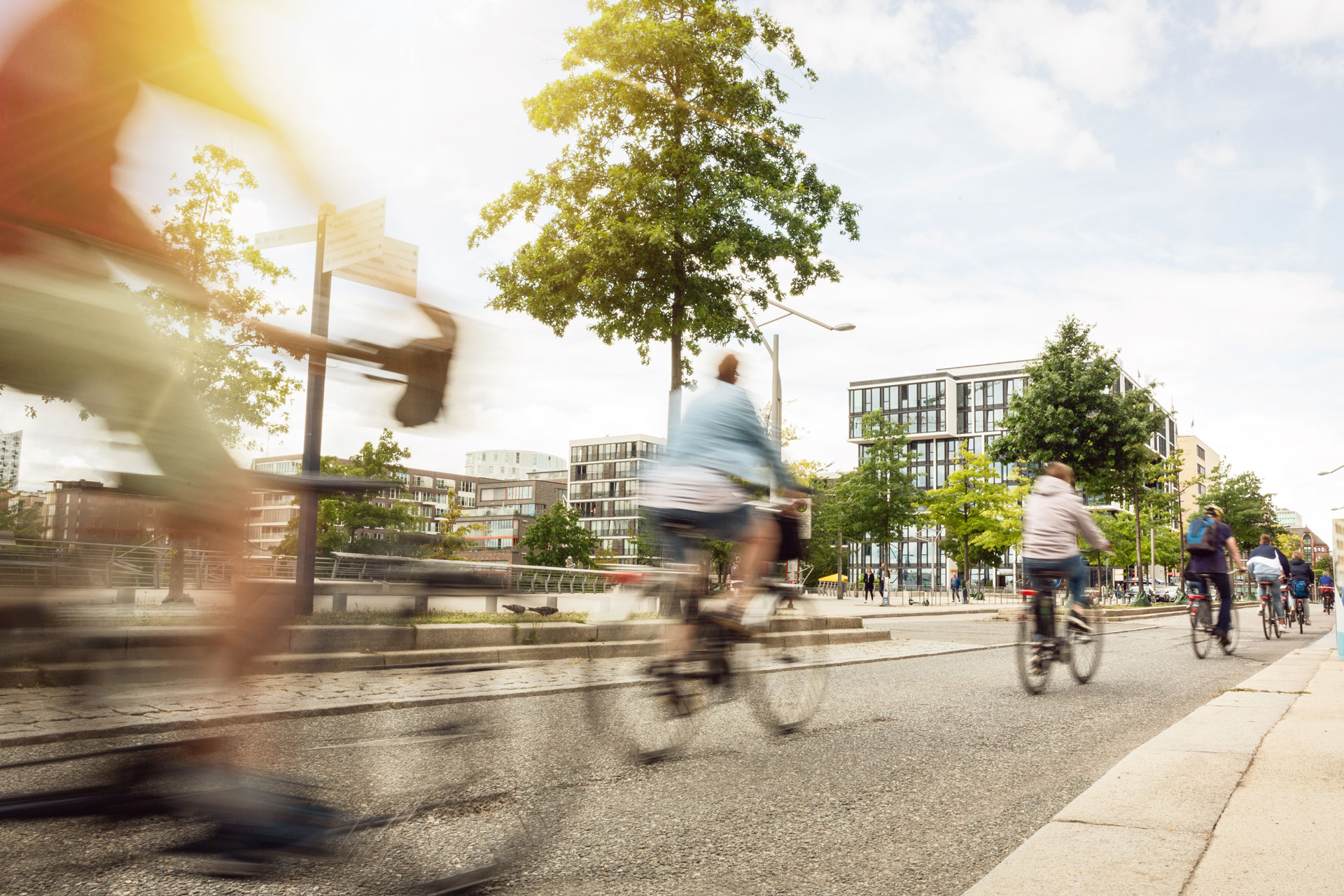 "Cadorna – Malpensa Cycling Superhighway"
Address
CADORNA – MALPENSA
Holding company
 FNM S.p.A
Sector
Mobility
The cycling superhighway will connect Milano Cadorna railway station with Malpensa airport, an infrastructural axis focused on sustainable mobility, integrated by different service systems, aimed at mobility, tourism and public areas as well. It was especially designed to be interwoven with other public transport networks, acting as a true environmental tool. The project entails several positive aspects: reduce road traffic, regulate the public transportation turnout, improve the accessibility profile of poorly served areas by local public system, and promote a sustainable mobility culture.